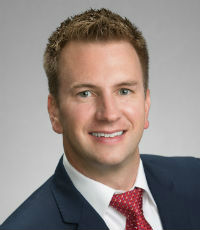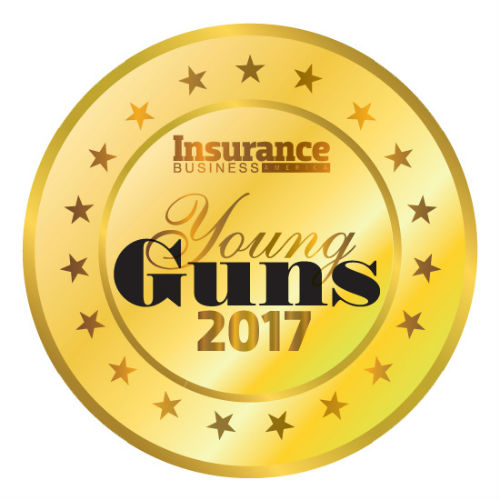 Brian Schneider, Managing director-business insurance, Higginbotham
Age:
35
Since joining Higginbotham's team seven years ago, Brian Schneider has been recognized numerous times for his strong performance and achievements, but he says his biggest accomplishment is the satisfaction he receives from helping his clients manage their risks. "I credit my success to the mentors and the team I am surrounded by that tirelessly work to exceed our clients' needs," he says.
At Higginbotham, Schneider focuses on a variety of sectors with varying complexity, both nationally and abroad. Schneider also dedicates his time to participate in the company's mentor program, helping guide new producers to launch their insurance careers.
Company

Information
Higginbotham

500 W. 13th Street Fort Worth, TX 76102