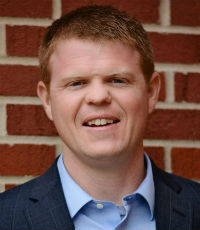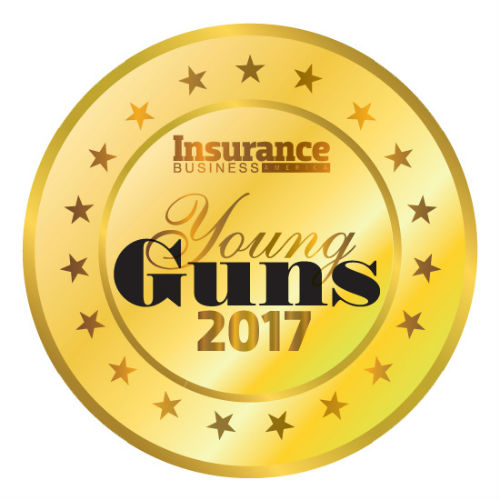 Joshua Goodman, Owner, J. Goodman Insurance Agency
Age:
33
Joshua Goodman joined the industry in 2006, and after weathering the 2008 economic crisis, he decided to launch his own business in 2010, banking on the continuing strength of the industry amidst the downturn. Today, he leads a team of five in catering to more than 700 clients. Thanks to his experience and determined attitude, Goodman has been able to encourage other young professionals to enter the industry. "[In the] long term, this industry provides the opportunity to help people and to build a career to be proud of," he says. "While you are a young professional, it is the ideal time to take risks and work hard."
From his start as a licensed Property Casualty Adjuster, Goodman has continued to work on achieving other designations, receiving his CPCU and AIC designations in 2016. The same year, he was named the Kansas Association of Insurance Agents Young Agent of the Year. Goodman is a board member of the Professional Insurance Agents of Kansas and has served on the board of the Shadow Buddies Foundation in Lenexa for five years, including a two-year term as president.
Company

Information
J. Goodman Insurance Agency

1990 East Santa Fe Suite 103 Olathe, Kansas 66062