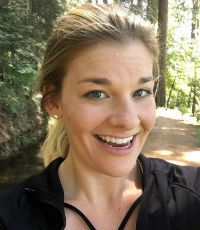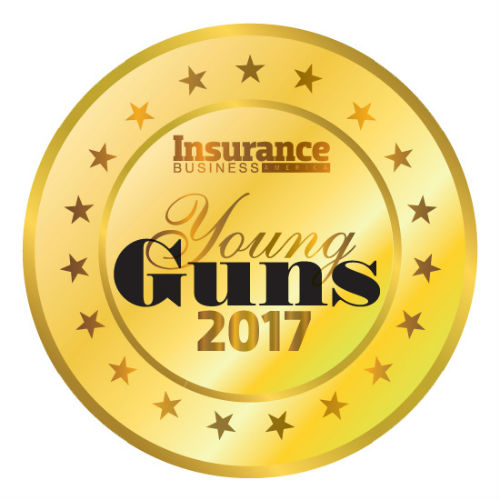 Kari Dybdahl, Executive vice president and director of operations, American Risk Management Resource
Age:
28
Kari Dybdahl has grown up in the insurance industry, starting by helping her parents on weekends and officially launching her insurance career at American Risk Management Resources Network [ARMR] at age 18. In the decade since she joined the industry, Dybdahl has grown her client base consecutively by more than 200%. Over the years, she has continued to advance and challenge herself while focusing on her true passion: designing comprehensive insurance programs for clients ranging from mom-and-pop businesses to superfund site redevelopment projects. At age 27, Dybdahl was promoted to EVP and director of operations.
To help other young producers achieve similar levels of success, she recently started a career advancement blog, DybintoSuccess, to guide fellow millennials in their careers.
Company

Information
American Risk Management Resources Network, LLC

7780 Elmwood Ave, Suite 130, Middleton, WI 53562