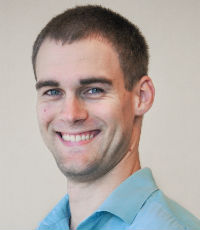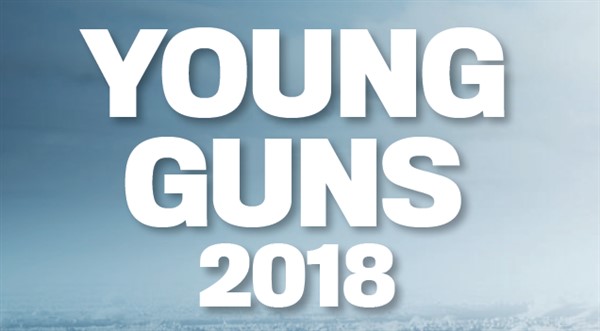 Andrew Van Gessel, Claims manager, K&K Insurance Group Inc.
Claims manager
K&K INSURANCE GROUP
Age: 29
Just a year after Andrew Van Gessel got his start in insurance at K&K Insurance Group, he was already handling large and complex property losses for K&K's claims department, including several multimillion-dollar losses. In the five years since he joined K&K, Van Gessel has been promoted three times; he now oversees all property and auto claims, with seven direct reports, and is currently handling the largest property loss in company history. In addition to his claims responsibilities, Van Gessel has taken part in drafting several client-specific policies in conjunction with K&K's underwriting department, and he routinely works with underwriting to solve complex coverage issues for clients.
FUN FACT: Outside of K&K, Van Gessel operates a grain farm with his father.