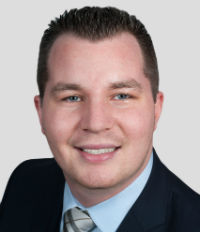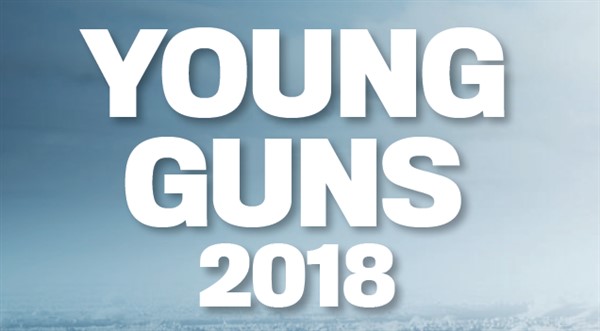 Kyle Burnett, Head of E&S property, AXA XL
Head of E&S property
AXA XL
Age: 29
Kyle Burnett started his insurance career in the mailroom of a small Long Island-based MGU. He went on to work for Partner Re, Everest and eventually XL Catlin (now AXA XL), which he joined as regional vice president to help rebuild the E&S portfolio. Today, Burnett is head of E&S property for the North American property group and is responsible for the property wholesale portfolio, which includes everything from managing relationships to developing guidelines to keep the company profitable amid challenging conditions.
"There is no box that all E&S risks fit into," he says. "E&S is about finding creative solutions for tough, hard-to-place risks. I like the challenge of coming up with something that works for my company, my broker and, most of all, our client."
Burnett and his team have made incredible strides in changing the E&S marketplace through client education and portfolio corrections. "We studied our portfolio to find mistakes in the past so we could work to correct them," he explains, "not only for us, but to sit with our clients and explain the changes to them. Educating them on corrections to terms and conditions only helps us do better as partners and as an industry."
At AXA XL, Burnett has also taken part in wind, flood, capacity, warehouse and relationship studies to enable the company to improve itself and the market. He was a finalist for Young Gun of the Year at the 2017 Insurance Business America Awards. Outside of insurance, he volunteers with youth football and wrestling.
FUN FACT: Prior to his insurance career, Burnett was a chef who once cooked for the Princess of Qatar's wedding.