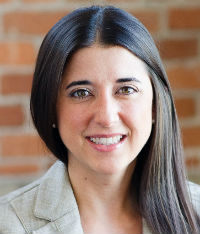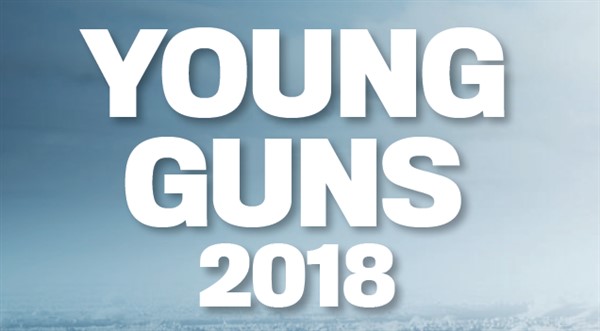 Riva Dumeny, Senior vice president, AmWINS Group Inc.
Senior vice president
AMWINS GROUP
Age: 33
As a senior vice president at AmWINS Group, Riva Dumeny oversees the field offices' central servicing unit, which involves a combined force of 200 employees. Dumeny is responsible for furthering centralization efforts while supporting the operating functions in order to achieve process control, efficiency and quality of service. She and her team have spearheaded various initiatives, such as deploying management training for operation leaders; implementing workflow management tools, including employee and department dashboards and an underwriting portfolio management database; and launching robotics software to help reduce expenses and improve client satisfaction.
Dumeny also manages AmWINS' single point-of-contact solution, a centralized team of underwriters and brokers that provides outsourced placement services to large property & casualty brokers in a technology-enabled environment. Since Dumeny took ownership of the single point-of-contact solution, it has gone from spending more than $20,000 a month to earning a modest profit and generating seven times the referral revenue for other AmWINS entities.
Beyond her daily responsibilities, Dumeny is a strong proponent of gender equality and the advancement of women. She is currently working with a group of female leaders at AmWINS to establish a women's leadership group. Outside of AmWINS, she volunteers with the Harbor House of Central Florida, a domestic violence shelter and prevention agency.