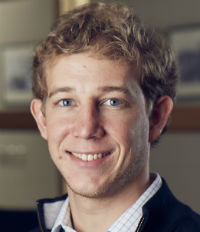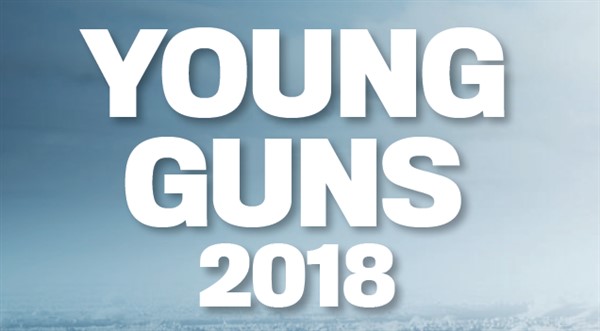 Woody Stanchina, Production underwriter, Continental Underwriters Inc.
Production underwriter
CONTINENTAL UNDERWRITERS INC.
Age: 25
In college, Woody Stanchina was already set on entering the insurance industry, working on his degree in risk management and insurance and serving as vice president of Gamma Iota Sigma, the international risk management, insurance and actuarial science fraternity. It was also during this time that he first joined Continental Underwriters Inc. as a risk assessment intern, and his strong work ethic and drive for success made him a good fit for the team. Upon graduation, Stanchina became part of Continental's forest products/ manufacturing team. As a production underwriter, he works directly with agents, brokers and carriers to underwrite and place forest products risks.
Outside of his work at Continental, Stanchina is co-president of the Gamma Iota Sigma Alumni Council of Richmond, helping to connect young professionals in the insurance industry with students and each other. In addition, he is a member of the Chesapeake regional committee of the Inland Marine Underwriters Association.