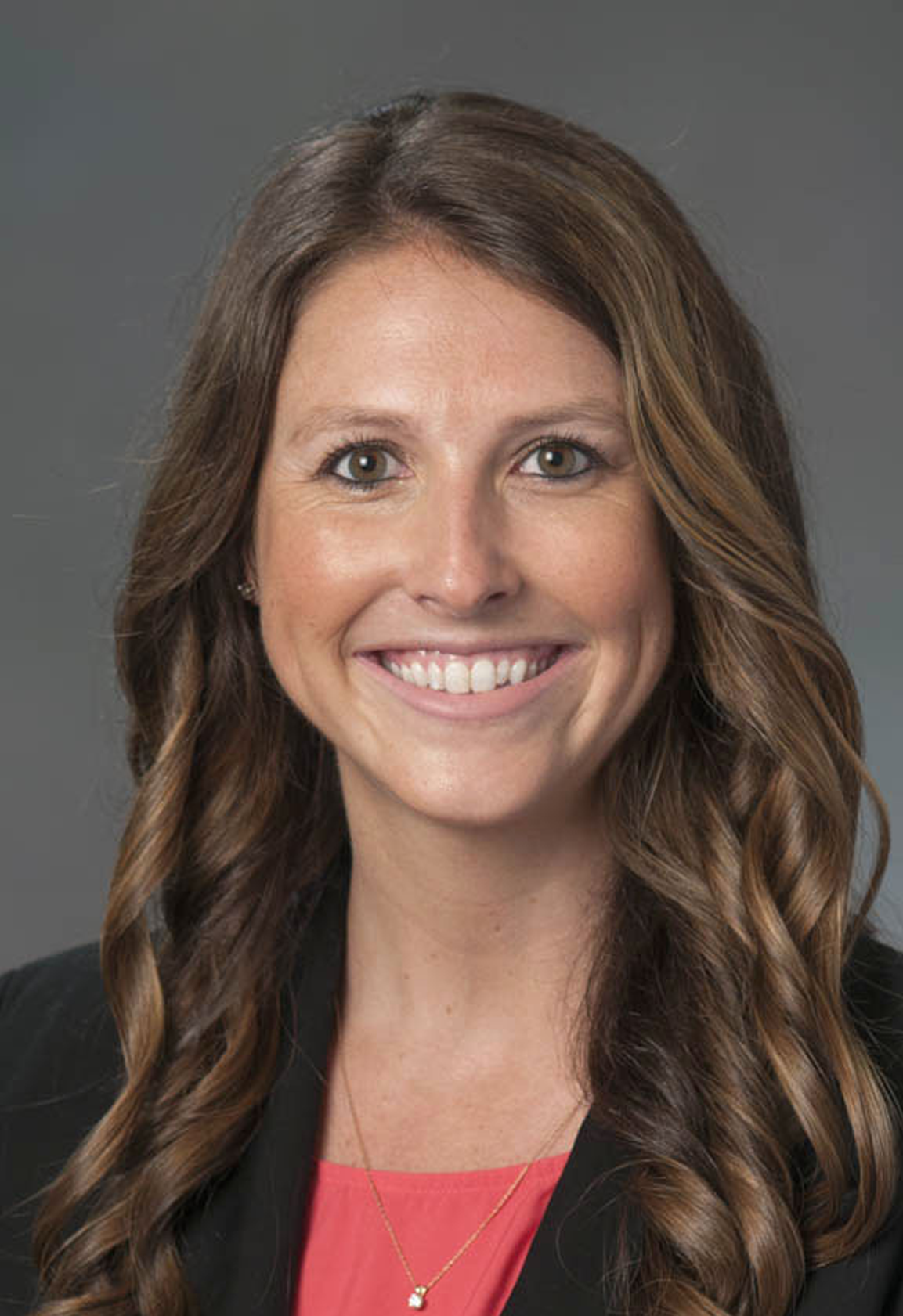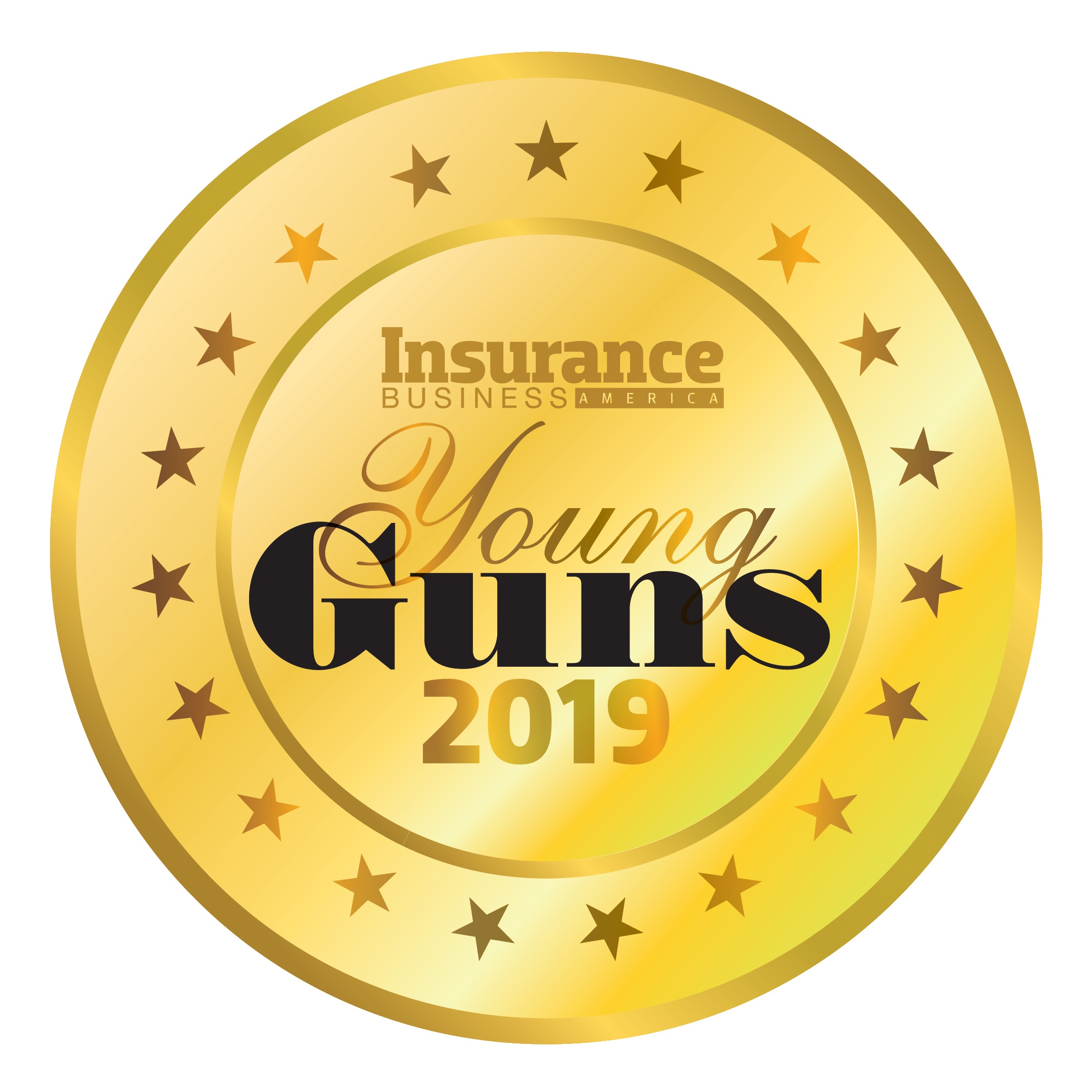 Amanda Lania, BEECHER CARLSON
Assistant vice president, global energy practice
BEECHER CARLSON
Age: 31
An accomplished member of Beecher Carlson's global energy practice, Amanda Lania is responsible for placing property & casualty insurance for construction and operational energy projects, as well as marketing and servicing the company's national environmental portfolio.
Lania consistently demonstrates her vast industry knowledge and expertise by structuring and implementing various insurance programs and is consistently recognized for her ability to help clients navigate challenging situations to achieve the best results. Recently, Lania worked with a new waste-to-energy client to restructure their placement in order to achieve rate savings of 40%.
Continually exceeding expectations, Lania was promoted from an assistant account manager to account manager in 2015 and then to assistant vice president earlier this year.