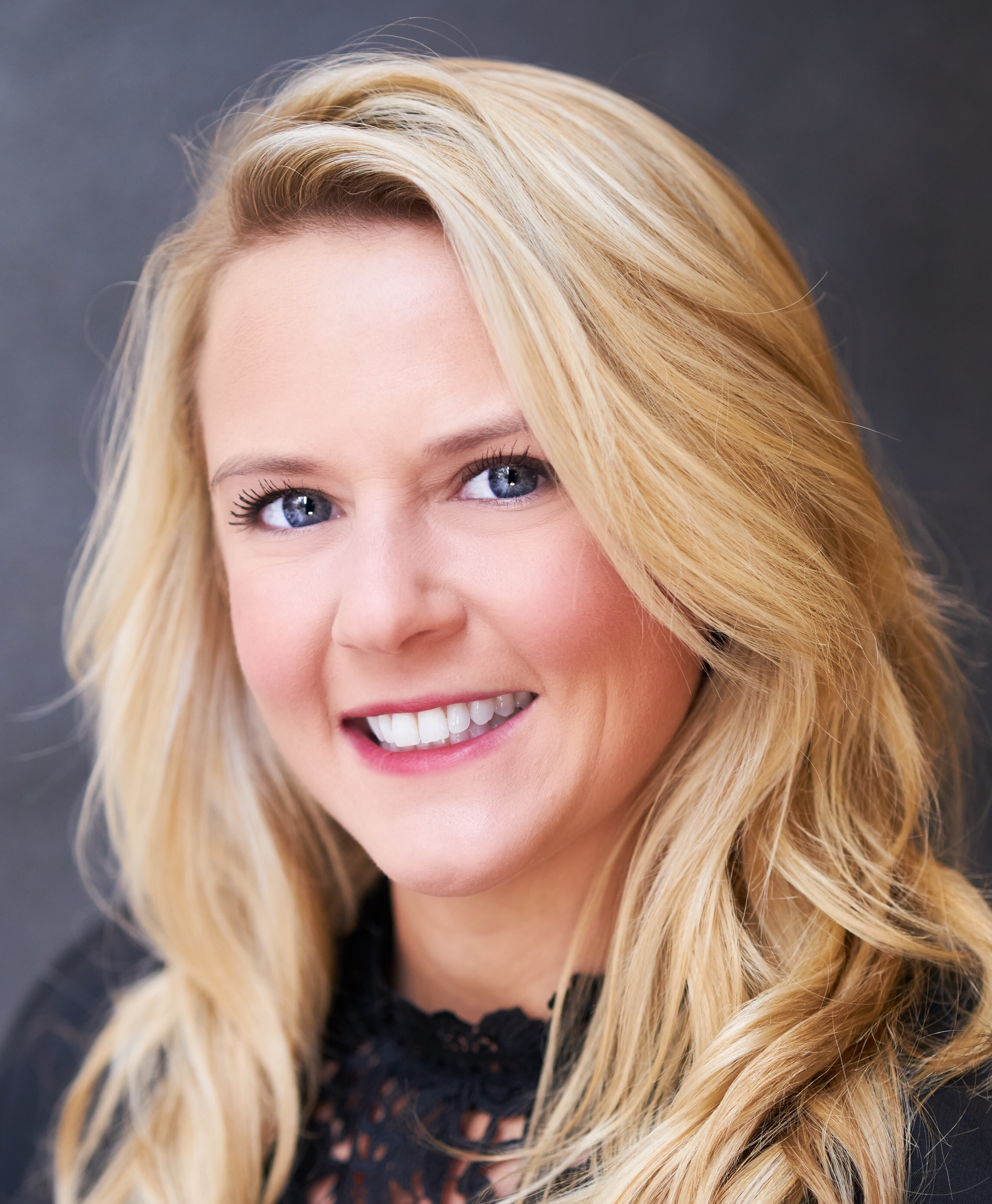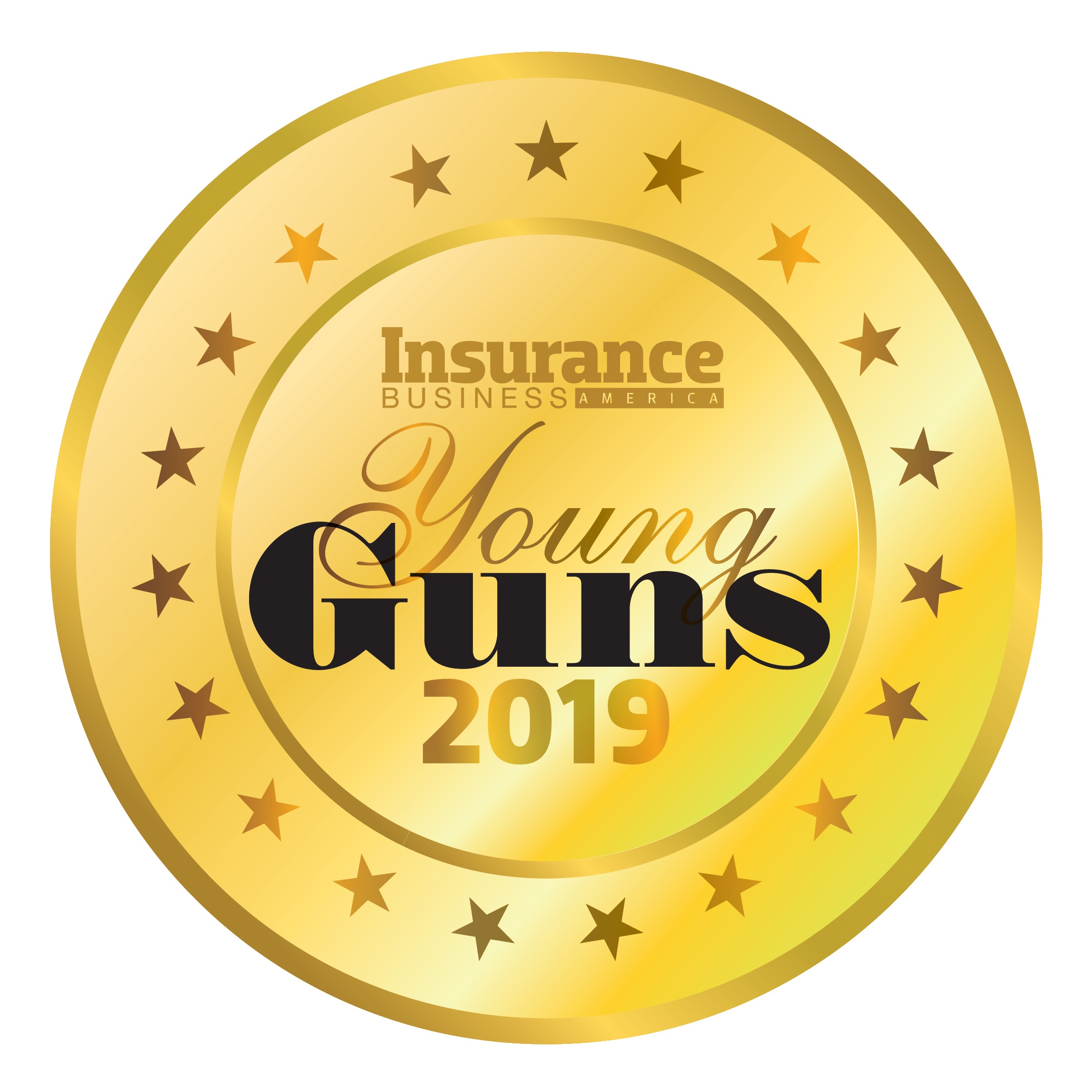 Katlin Maw, AON RISK SOLUTIONS
Vice president and account executive
AON RISK SOLUTIONS
Age: 31
Katlin Maw joined Aon in 2011 as an account specialist in Dallas, where she honed her risk and insurance acumen and built strong client stewardship skills. She relocated to San Francisco in 2015 and took the lead on risk advisory engagements for fast-growth digital firms in Northern California.
Based on her ability to manage complex situations and achieve outstanding results for clients, Maw was promoted to assistant vice president and account executive in 2016; in 2018, she was named manager of a 16-person account specialist team. Thanks to her high performance outcomes and eagerness to lead new client advisory engagements, Maw was promoted to vice president earlier this year.
Outside of the office, Maw works with the dog rescue organization Muttville, whose mission is to change the way the world thinks about and treats older dogs and to create better lives for them.