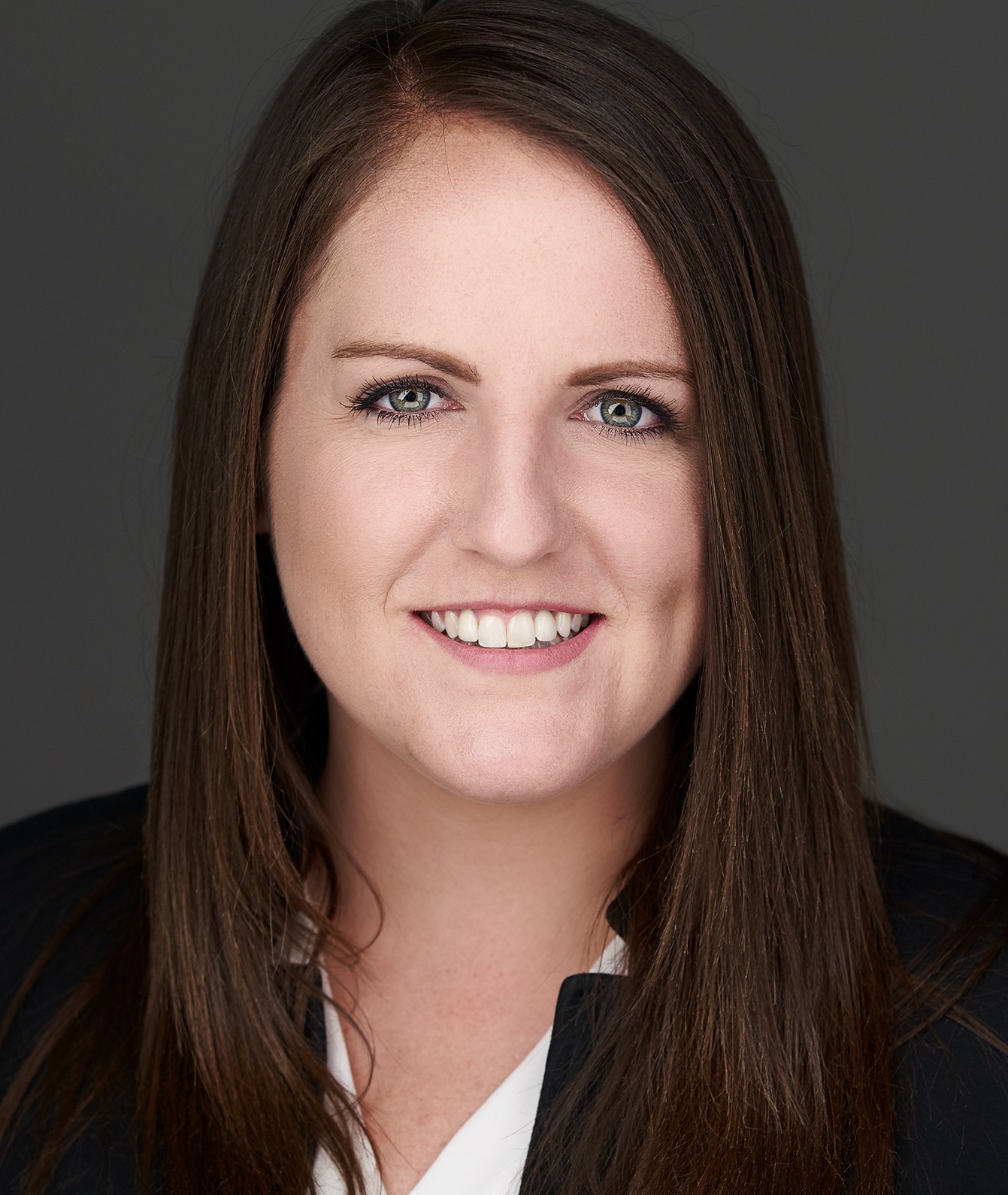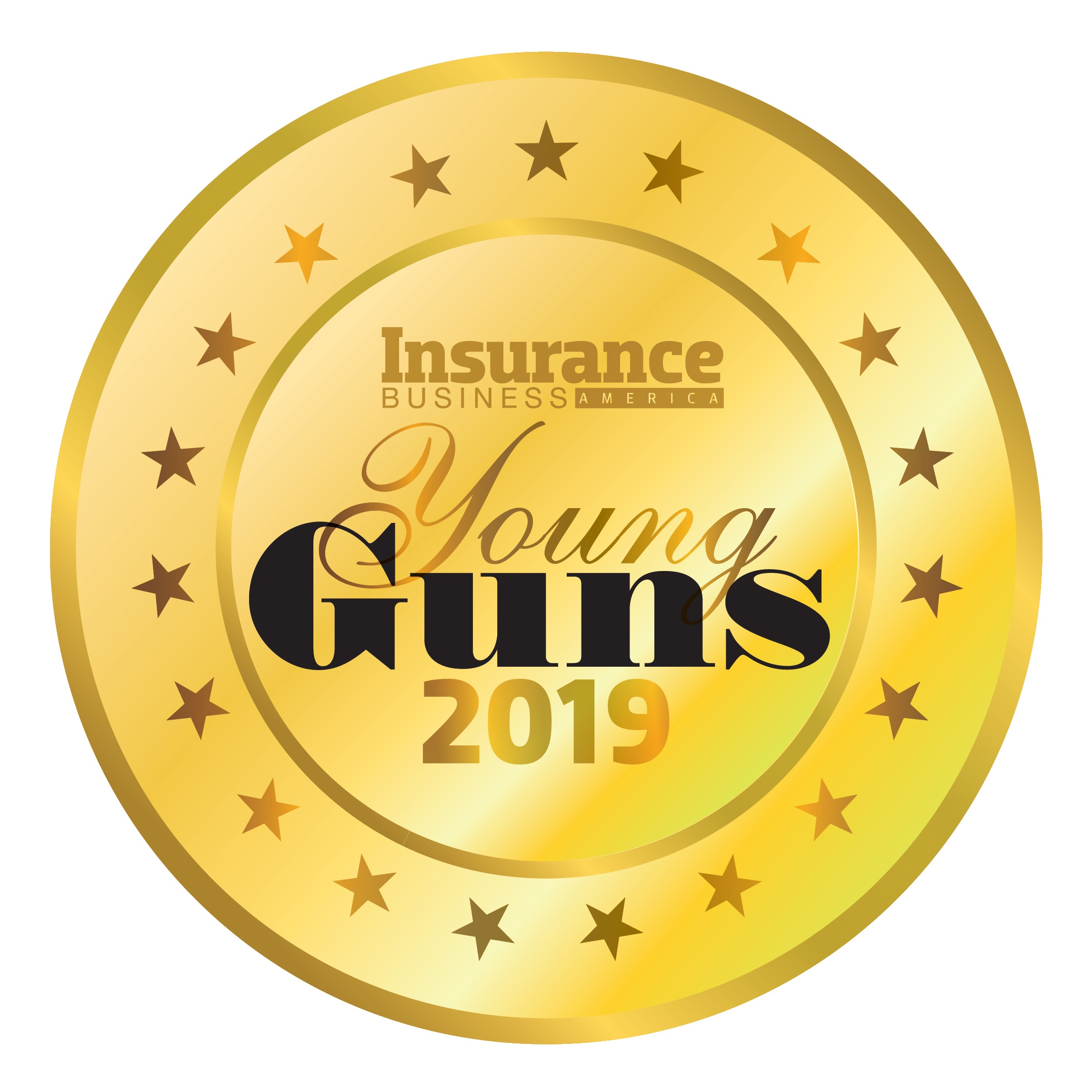 Megan Bennett, ICAT
Vice president, middle-market commercial P&C
ICAT
Age: 31
Megan Bennett joined ICAT at the beginning of 2018 as a product manager for the middle-market business unit [MMBU]. From day one, she provided guidance, education and quick turnarounds, all of which helped the underwriters excel. Within 11 months, Bennett was promoted to director of the MMBU and was recently promoted to vice president, charged with leading the MMBU on product, pricing and market conditions to support production. She is also responsible for the unit's overall underwriting results.
One of the many reasons for Bennett's promotion was her decision to fully integrate herself into the MMBU during a first-quarter shortfall to support a production turnaround. As a result, the unit's numbers exceeded a mid-year reforecast and landed within 5% of the original budget.
Bennett's expertise in all areas of product management has allowed her to excel in her role. She recently received the CEO Award, which recognizes individuals at ICAT who have improved the business financially or operationally and delivered outstanding results.