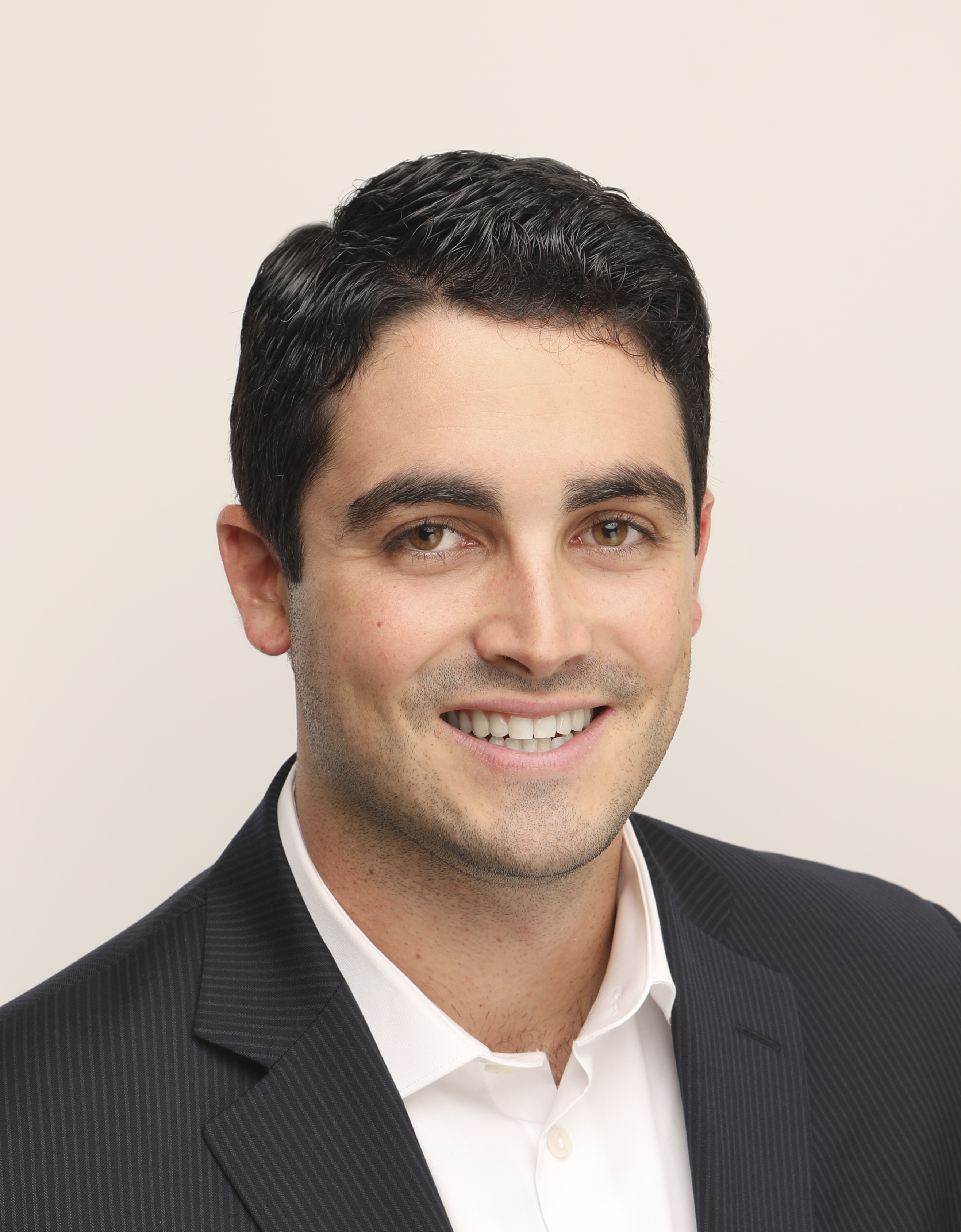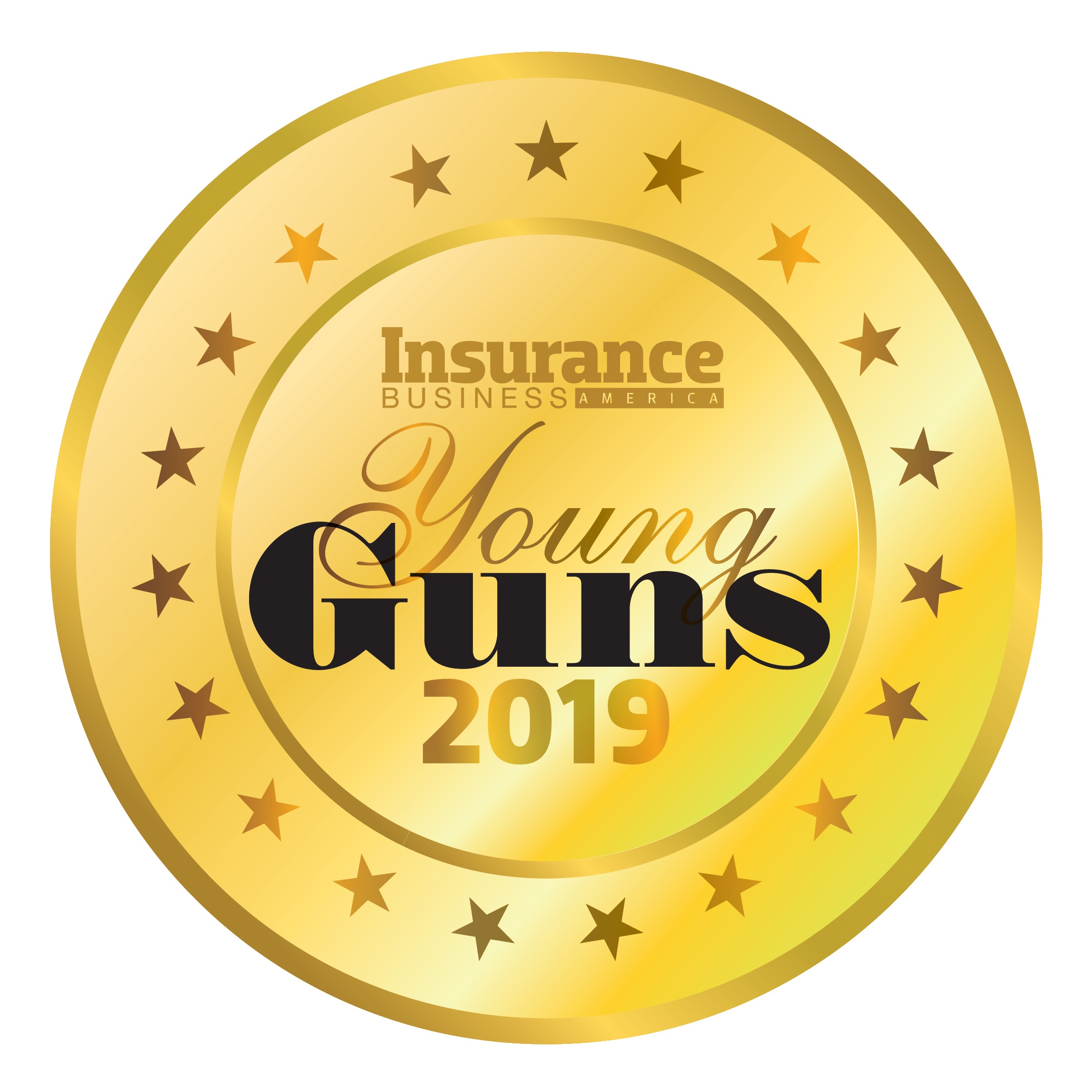 Zachary Elman, HUB INTERNATIONAL NORTHEAST
New business associate
HUB INTERNATIONAL NORTHEAST
Age: 25
Zachary Elman joined Hub International Northeast in 2015 as a trainee in the organization's account executive training program. His final presentation in the program focused on possible threats from innovative new insurance companies trying to disrupt the field, and it made such an impression on senior management that Hub Northeast's president and CEO personally requested that Elman hold an internal educational session on the topic.
Since transitioning into his current role in 2017, Elman has placed more than $10 million in new business premium. Recently, he saved one of the largest janitorial and cleaning companies in New York more than $50,000 on their insurance premiums, effectively securing the account for Hub.
He is currently in the process of creating a new insurance program for a $1.2 billion carve-out for a major industrial distribution company and is responsible for managing various aspects of Hub's commercial lines opportunities, including acquiring quotes, binding coverage and servicing accounts.