Emerging risks affecting public organizations in 2020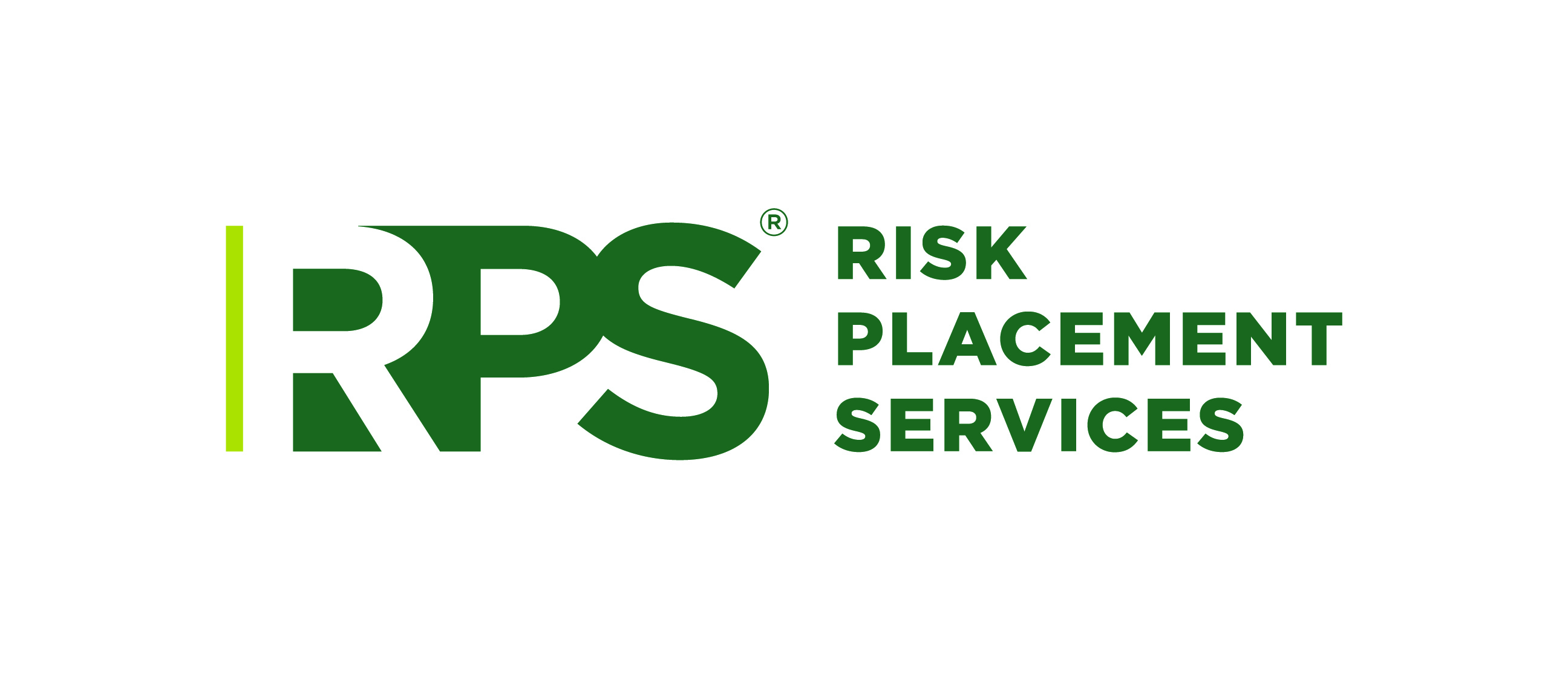 Public entities around the world are confronting more risks than ever before. Considering this year's backdrop, risk managers and insurers alike are identifying and assessing emerging risks that may affect the industry.
Effective risk management plays a key role in meeting emerging challenges public entities face⁠⁠—the more that risks are evaluated and understood, the better a business can respond.
Download this free whitepaper from Risk Placement Services (RPS), to better understand the broad coverage, underwriting expertise, and risk management resources needed to fully address risk exposure. Plus, get more
insights on these risk considerations:
Environmental effects on businesses
Technological advancements
Health and safety challenges