Cyber Insurance Report 2020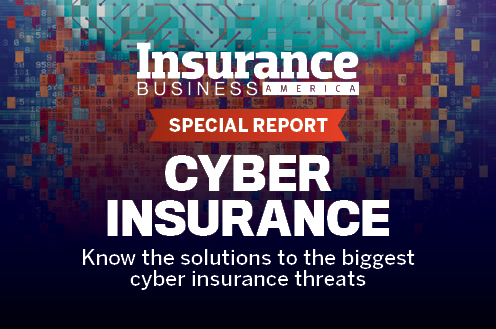 Cyber has officially become the central player on the global risk stage. For many brokers and agents, 2020 was not the year of if a cyber incident will happen, but when. Are you adequately prepared to help your clients prevent and mitigate risk going forward?
Insurance Business America recently caught up with four cyber insurance experts to uncover the answers to your most pressing cyber insurance questions. Ensure your clients are adequately covered, and you have the answers they need, by reading through this comprehensive Cyber Insurance Report.
Download the report for more insights on:
How COVID-19 impacted the cyber insurance market
The most common causes of cyber claims
How brokers can help companies prevent and mitigate risk
The best target markets for cyber insurance this year