Career and family: Can you really have it all? | Insurance Business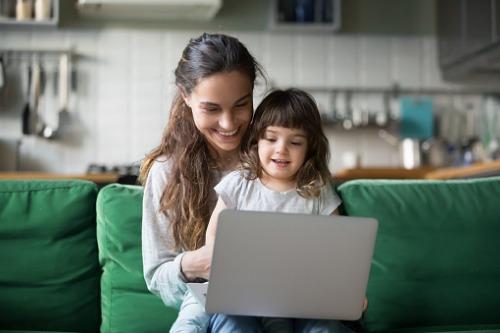 Juggling career and family life is a very real struggle for many women. Societal norms have shifted in the past 30 years and living expenses have risen, so consequently the vast majority of women are now working full time to help support their families and to fulfil their professional goals.
While women continue to take on the bulk of household responsibilities in most cases, maintaining their status at work and climbing the corporate ladder can lead to stress and exhaustion.