How my consultative sales approach won business | Insurance Business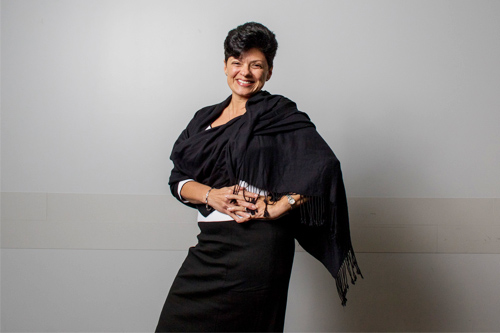 Cuban-born American, Dulce Suarez-Resnic, is NCF Insurance Associates' vice president for sales and marketing. Now an industry veteran, she entered the industry when she was just 19.
She told Insurance Business that the despite progress in gender equality, the 'old boys' club is still alive and well.
Her own rise to seniority and success she puts down to networks gained through professional groups, painstaking client relationship building, and a detail oriented approach to policies for her clients.
For Suarez-Resnic, insurance is not all about the sale. "It should be more about how we help the consumer get the right coverage," she said.
When she first entered the industry, Suarez-Resnic says she had to work extra hard as a woman to prove herself.
"A woman with a designation versus a gentleman without a designation will probably be seen almost as equal," said Suarez-Resnic.
Suarez-Resnic's career sky-rocketed the day her superior analysis of a policy holder's needs saw her win the account from a competitor. Grateful for the training that had led to that moment, Suarez-Resnic decided to pay it forward. She added teaching to her workload, and became an activist for legislative reform of insurance in Florida.
Customers should feel comfortable to ask questions about their insurance cover, just as they would about any purchase, said Suarez-Resnic, who calls this the "consultative sales approach", and says women are good at it.
But she concedes that women currently have to be competitive to succeed. And if they do, the industry offers women more than a job. "It's definitely a career," she said, citing the variety of professions on offer within it, such as sales, claims, underwriting, audits, and actuarial.
Suarez-Resnic's motto is one her mother favoured: "Never look back, even to gain speed; keep moving forward".