Networking is essential, says Zurich leader | Insurance Business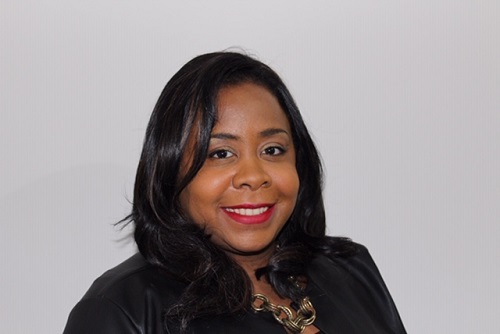 Networking is critical for women to succeed in the insurance industry, according to Maxine Goddard, global head of sales, operations and planning at Zurich Insurance.
"Spend at least 30 to 40 per cent of your time out there interacting, networking and forming communities, groups and clubs," Goddard advised. "We really see the difference between the women who get involved and those who avoid interactions. This industry is all about building connections. Men tend to do that naturally, but it's critical for women to do it too if they want to succeed," she added.