Shelley Landry shares her path to success | Insurance Business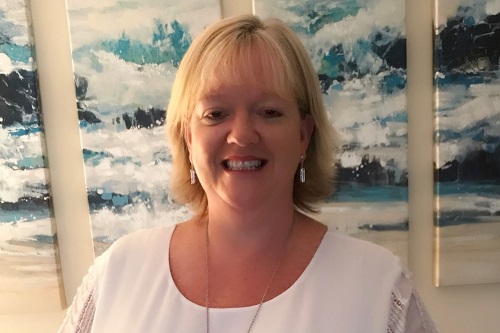 "You are the product of your own effort. If you're prepared to put time into your career, your options are limitless," said Shelley Landry, VP, Eastern Canada Operations at Crawford & Company. "It's a fantastic career choice for women," she added.
Crawford has a high proportion of women in senior leadership positions, which Landry believes is a key factor in the firm's success.