The power of confidence | Insurance Business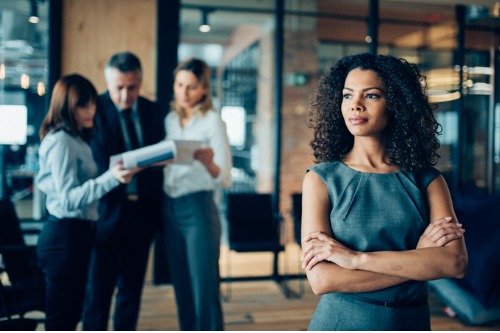 Self-doubt can be a major obstacle in the workplace, particularly for women in a male-dominated environment. In order to get ahead, it is essential to exude confidence and to silence those nagging feelings of inadequacy that can plague us. Jennifer Webb, a motivational speaker, coach and author of four books, offered advice for banishing feelings of negativity and displaying confidence.
The U.S.-based founder of Magic Communications has found that women can be prone to suffer from the "imposter syndrome" which causes a dialogue of self-doubt to cross our minds.