What are your plans for International Women's Day? | Insurance Business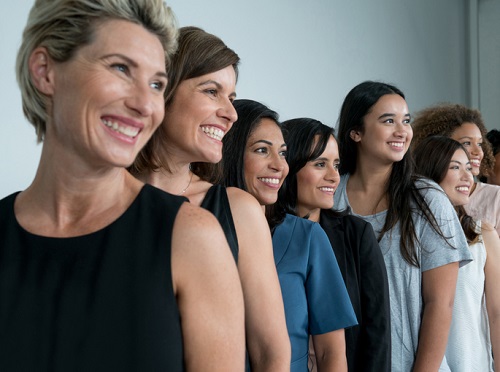 As preparations get underway for International Women's Day, Insurance Business is calling on our readers to share your plans for the big day.
The International Women's Day 2019 campaign theme is #BalanceforBetter, which is being described as a call to action for gender balance across the world.
How will you help make a difference in your workplace?
As the insurance industry enters an exciting period of history where both customers and our people expect gender equity, many women are planning to use the day to call for gender parity and balance in their workplaces.
Dating back more than a century, International Women's Day is a global day celebrating the social, economic, cultural and political achievements of women and a call to action for accelerating gender parity.
Send your plans and ideas to women@insurancebusinessmag.com