Why sales numbers are a great equalizer | Insurance Business America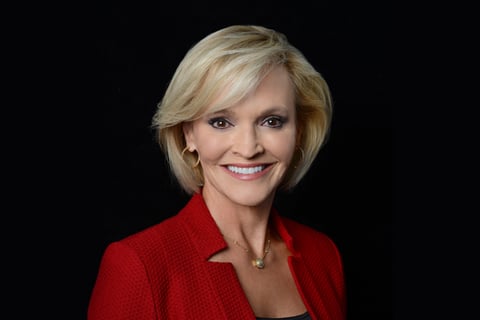 Sales statistics are a great equalizer between men and women, according to Brenda Austenfeld, president – national property practice and managing director at RT Specialty.
"Sales statistics do not differentiate between men and women," said Austenfeld, who leads of one of the fastest growing teams within one of the largest US wholesale platforms today.
"Each sales professional is compensated based upon what they deliver. It takes determination, commitment, courage, passion, energy, integrity and trust to excel and stand out as the very best, and yet it is an achievable goal based upon your own personal hard work and drive," said Austenfeld.
"I love this about our industry!" she said.
This drive has contributed to her impressive career growth, leading to her role as partner at Westrope, building a national following as a wholesale brokerage firm, before selling the company to RT Specialty in 2013, where she currently serves as MD, board member and president of the national property practice.
Early in her career, Austenfeld identified creating and delivering exceptional customer experiences as key to her sales success.
"I concentrated my efforts on being responsive, well versed in the technical solutions within the industry, and on putting the hours in to network and build relationships. The effort I devoted helped me build a large following of repeat clients as well as referral business".
Today, she says that is motivated by being surrounded by an, "amazing team of the greatest, creative, hard-working brokers".
Additionally, having a supportive husband and family has played an important role in her success.
"I know Frank has my back at every turn. He understands and supports the investment I need to make in traveling and in the long hours it takes to lead a large national team," she said.
Austenfeld says men and women in her team bring something unique to the table..
"A team built with diversity of thought, skillsets, and approaches to opportunities are critical components to achieving the highest levels of success for any firm," she said.
"The trick is for each person is to recognize these unique assets in themselves and within their teammates and to focus on those. In addition, showing confidence at all times through physical presence along with a calm delivery throughout challenging situations is important".
"We all should believe we belong at the table because of our outstanding accomplishments and, equally important, we should always save a seat for someone else who belongs at the table next to us".