CEO reveals path to the top | Insurance Business Asia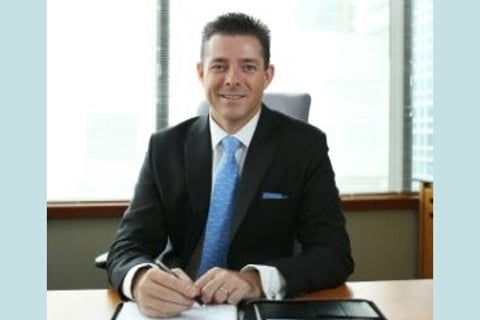 Insurance professionals have a raft of stories of how they fell into the industry.
With a rare few having their sights set on a career in insurance from early in their working life, others have to find their way into the industry by other means.
Jon-Paul Jones, currently president and CEO of
AIG
Indonesia as well as head of the firm's agency business in Asia Pacific, was no different.
During his time at consulting firm HeadStrong, Jones first dipped his toe in the insurance industry and has a drive in Hong Kong, alongside hard work, to thank for his now decade-plus career in the sector.
"I remember driving one weekend down Stubbs Road in Hong Kong," Jones told
Insurance Business.
"At the bottom of Stubbs Road is the old
AIA
Building, with the big logo on the top and I said to myself 'I wonder what that company is all about and maybe I should explore that a little bit further'.
"We put it down as a target to look at and we established that they were a fairly large player in the insurance space and 18 months later, I was helping the AIA sister company, which was AIG Property Casualty at the time, to define their customer centricity programme and it was eye-opening."
Since then Jones has gone on to work for AIG across the region, including a stint as president and CEO of the firm's Philippines branch. While the travel and ability to live and work in a number of different countries has been a highlight for the Welshman, it is the impact insurance has on the lives of others that keeps him coming back for more.
"One of the things that really resonates with insurance is when you see companies or you see individuals in times of trouble and you realise as you are looking through a claim and you are trying to resolve the issues, that really gives you great value back and makes the commitment something really important," Jones continued.
While insurance may not have been the career that Jones planned, he would not change his path.
"Insurance has presented me with diverse opportunities that I have embraced throughout the years and, with so much more change expected, the future looks exciting," he concluded.
Related stories:
An accidental career with no regrets
An insurance career reinvention