All systems go for RenaissanceRe's acquisition of Tokio Millennium Re | Insurance Business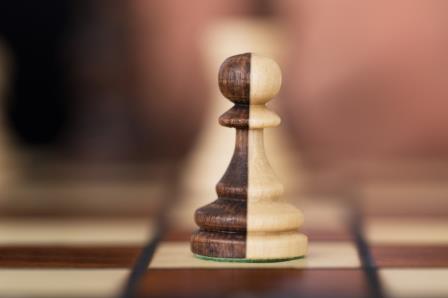 RenaissanceRe Holdings has received all the regulatory approvals required for its acquisition of Tokio Millennium Re AG and Tokio Millennium Re (UK).
In October 2018, the Bermuda-headquartered RenaissanceRe entered an agreement with Japan's Tokio Marine Holdings to acquire the two entities, collectively known as TMR.
Read more: RenaissanceRe in swoop for Tokio Millennium Re
"This transaction with RenaissanceRe, a broadly acknowledged leader in the reinsurance business, reflects well on TMR," Stephan Ruoff, chief executive officer of TMR, commented earlier on the agreement. "Today, TMR is a client-focused global specialist reinsurer, with a well-respected team and a strong brand, bringing the highest service standards to clients and capital markets partners."
According to a statement by RenaissanceRe, both parties are working to close the transaction as soon as possible, subject to the satisfaction of customary closing conditions.
RenaissanceRe, established in 1993, provides property, casualty, and specialty reinsurance, as well as certain insurance solutions, principally through intermediaries. Meanwhile, TMR was established in 2000 and specialises in property catastrophe, workers' compensation, and terrorism lines of business.