China's first insurance exchange to launch this weekend | Insurance Business Asia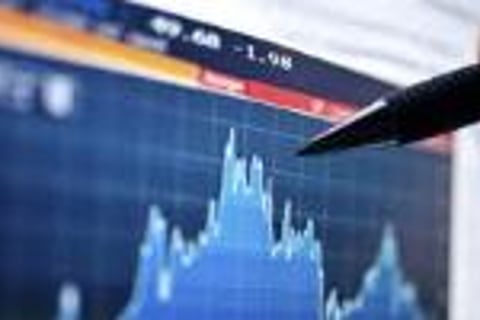 China will launch its first-ever insurance exchange in Shanghai, and the launch could come as soon as this weekend as part of the city's initiative to be a leading global insurance centre by 2020.
The exchange, which will provide a trading venue and services for reinsurance, shipping insurance, insurance assets and special risk insurance, will be launched during the two-day Lujiazui Forum that opens June 12 in the mainland's major financial hub.
Xiang Junbo, chairman of the China Insurance Regulatory Commission, is expected to join the launching ceremony, as he will be in Shanghai as co-chairperson of the city's flagship financial forum.
"Shanghai is poised to emerge as a major global insurance centre by 2020 with rising pricing power and a voice in reinsurance, shipping insurance and insurance capital operations," said
CIRC
Shanghai branch head Pei Guang during the 2016 Shanghai International Insurance Forum on Monday.
Pei added that Shanghai is in prime position to achieve its ambition, as it is one of the core cities in China's One Belt and One Road initiative and a major presence in the Yangtze River Delta economic belt.
It seems that the symbolic launch of the exchange is a show of force from Shanghai, with trading of products to come later this year. Insurance assets may be traded first, with reinsurance services to follow later.
Official details regarding trading are being kept under wraps, as the Chinese authorities are wary of repeating the failure of an insurance exchange set up in New York in 1980, which closed down after seven years due to scarce trading.
In May, 91 companies contributed around US$341m of registered capital for the bourse, with 75% of funds coming from the insurance industry.
The exchange will be responsible with ensuring local businesses are aligned with global insurance norms, and seeing that the city's insurance infrastructure meets its lofty goals.
In 2010, a proposal to create a similar exchange was submitted, with cities such as Beijing, Chengdu and Shenzhen competing for the right to host it.
Currently, Shanghai is the top insurance market in mainland China. In 2015, the insurance industry contributed 4.5% of the city's GDP, with an average premium per capita of US$709. The State Council expects this to rise to 5% of GDP and US$532 premium per capita by 2020.
RELATED LINKS:
Chinese insurers turn to high-risk investments for higher revenues, Fitch
Chinese curbs fail to slow Hong Kong insurance buying frenzy
45 insurers join China's catastrophe insurance system