Dah Sing sells insurer in most expensive HK insurance deal | Insurance Business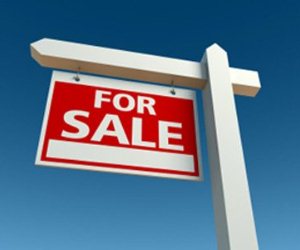 Hong Kong bank Dah Sing Financial Holdings has agreed to sell its life insurance unit to China's Fujian Thai Hot Investment for US$1.4bn.
The deal includes Dah Sing's life insurance operations in Hong Kong and Macau and is expected to be closed in the fourth quarter,
Bloomberg
reported.
Regulators and shareholders still need to approve the acquisition, which won't affect Dah Sing's general insurance subsidiaries, Dah Sing Insurance and Macau Insurance, the report added.
The transaction includes an agreement that allows the life insurance businesses to sell products through Dah Sing Banking Group and Banco Comercial de Macau for the next 15 years.
Reuters
noted that the acquisition is Hong Kong's most expensive insurance deal ever.
The news agency reported that Thai Hot defeated several global insurance companies for the asset, which attracted bids from about 20 firms including China Life and Canada's Sun Life.
One of the remaining family-run banks in Hong Kong, Dah Sing has 70 branches in the city, Macau and on mainland China.
Thaihot, meanwhile, is involved in real estate and financial services including insurance.