Demerger latest: M&G Prudential unveils chair | Insurance Business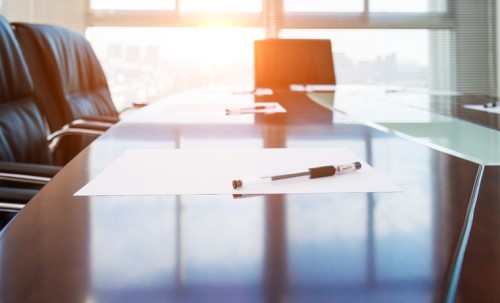 Soon M&G Prudential will be a separate entity from Prudential Plc, and now it already has a chair who brings boardroom experience from the likes of Hargreaves Lansdown, esure Group, ZPG, and Chesnara.
In preparation for the demerger, Mike Evans is joining M&G Prudential's board effective immediately. His appointment as chairman has received the go-ahead from the Prudential Regulation Authority and the Financial Conduct Authority.
"This is an exciting time to be joining M&G Prudential, which is a strong business with lots of opportunities for growth in the UK and international savings and investment markets," said the seasoned executive. "I look forward to working with John [Foley, M&G Prudential chief executive] and his team as we become an independent business."
Evans, former chief operating officer at Skandia UK, currently serves as chair of Just Eat Plc. He started his career at Clerical Medical in 1982.
Prudential Plc chairman Paul Manduca believes the key arrival's "extensive boardroom experience and track record with UK-listed businesses will be great assets."