ERGO board member to depart by end of the year | Insurance Business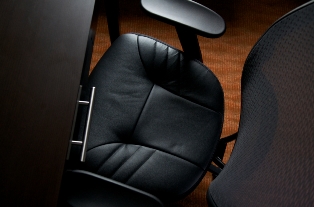 ERGO Group board member Jochen Messener will be leaving the company at the end of the year by mutual agreement. His successor has not yet been announced.
Messemer, 50, was appointed to the board of health insurer DKV Deutsche Krankenversicherung AG in 2004, before joining the ERGO board in 2008. In 2009, he became chairman of the board of ERGO International AG.
During Messemer's tenure in ERGO, the company expanded into the dynamic and growing markets in Asia. Joint ventures were put up in India and China, while acquisitions were made in Singapore, Vietnam, and Thailand. The share of international business in group premiums rose from 21% in 2010 to 25% in 2015.
"He played an essential role in driving forward the expansion of our international business and successfully laid down the tracks for future growth," said Markus Rieß, chairman of the board of management of ERGO Group AG.
Messemer will continue involvement in implementing the group's new structure until the end of the year to help his successor settle into the new role.
RELATED LINKS:
HDFC Ergo acquires L&T's general insurance venture
HDFC, Max Financial merger could create country's biggest insurer
Leading insurer XL Catlin reveals new senior hire