FWD Life to insure pro basketball league | Insurance Business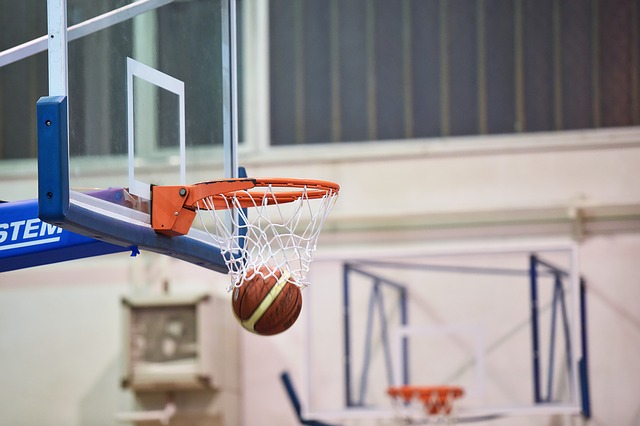 FWD Life has signed a three-year contract with the Philippine Basketball Association (PBA) as the official insurer to the sports league and its players. The PBA is the second-oldest professional basketball league in the world.
"We are delighted to be partnering with PBA, a prestigious Filipino sporting organization," said FWD Philippines president and chief executive officer Peter Grimes. "At FWD, we have always embraced sports, a passion for many of our customers.
"It really makes sense for us to tap into sports as a passion point, especially one that is seen as a trademark Filipino activity,"
Having entered the market just two years ago, Hong Kong-headquartered FWD's Philippine branch is the 13
th
largest insurer in the country, with US$48.8m in premium income at the end of 2015. It is also one of the first life insurance companies licensed under the country's new Insurance Code.
RELATED LINKS:
Philippines to head Asian insurance regulators' group
Several changes proposed for Philippine insurance sector
Philippine insurance cooperative to start £2.9mn real estate venture