Gallagher Re shores up APAC leadership team | Insurance Business Asia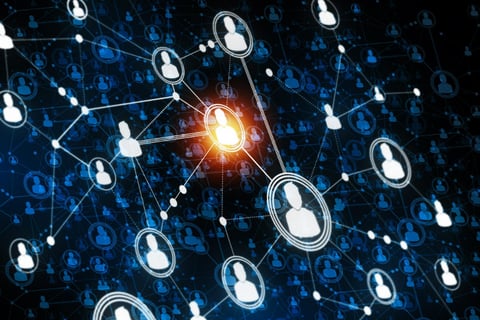 Global reinsurance broker Gallagher Re has appointed David Bangs as the head of Gallagher Re APAC UK and Robin Swindell as executive officer.
Bangs started his career at Willis Re in London in 2005 and then spent the past 15 years in Asia in various senior roles, most recently as the head of Japan for Axis Re. He has significant experience coordinating complex client relationships and developing opportunities across the APAC region.
Bringing a wealth of knowledge to Gallagher Re, Bangs will be based in London and work with the reinsurance broker's regional teams to serve its extensive APAC client base. His broad relationships, along with extensive market knowledge, are expected to further enhance the company's client-focused offering and bring valuable experience and continuity to its APAC network.
Swindell is currently responsible for Gallagher Re APAC UK. He has more than 30 years of reinsurance experience at Willis Re and now Gallagher Re, mainly in the Japanese and US markets.
In his new role, Swindell will move to Tokyo to join Japan CEO Tsuyoshi Noguchi's senior management team as an executive officer. He will play a vital part in expanding Gallagher Re's service offering for the Japanese market and the broader region.
Noguchi said the latest appointments reflect Gallagher Re's commitment to the Japanese market and providing market-leading reinsurance advisory and execution services to its clients.
"Robin is a well-respected figure in the Japanese market, combining extensive experience in global reinsurance management with a deep understanding of the Japanese business culture. Together, with the appointment of David in London, he will add great strength and depth to the team," Noguchi said.
Mark Morley, managing director and head of Asia-Pacific at Gallagher Re, said the appointments position the company to serve the evolving requirements of its clients while it continues to invest in the depth and capability of its offering across Asia-Pacific.
"Both David and Robin are vastly experienced in both Japan and regional markets. We are very pleased to see them take up their new appointments and to welcome David back to the team," he said.