Great Eastern announces Vietnam insurance sale | Insurance Business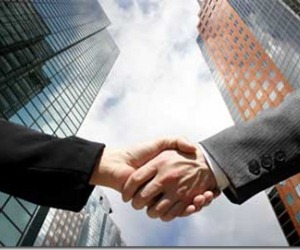 Great Eastern
Holdings has announced that it has sold its business in Vietnam for S$48.2 million to FWD Life Insurance Company.
The insurer has obtained all relevant approval and the divestment is expect to be completed on or about 21 June, Great Eastern said in a statement.
Khor Hok Seng, Group CEO of Great Eastern Holdings said that the decision to sell-off the business in Vietnam will allow Great Eastern to focus on its core markets.
"Our decision was made after a comprehensive strategic review. We will be increasing our focus to grow our core markets of Singapore and Malaysia where we are among the market leaders, as well as our business in Indonesia and Brunei," Hok Seng said.
"The divestment is not expected to have a material impact on the Group's financials. As part of the transaction, FWD will honour all in-force policies.
"We will work with them to ensure a smooth transition for our customers and our employees."
With S$68.1 billion in assets and more than 4 million policyholders, Great Eastern is one larges insurance firms in the Singapore market.
FWD Life Insurance Company is Bermuda-based and part of FWD Group which is the insurance business arm of Asia-backed investment group, Pacific Century Group.
RELATED ARTICLES:
Major Japanese insurer ups stake in Vietnamese joint venture to 51%
HDFC Ergo acquires L&T's general insurance venture