International insurer AXA announces latest exec hire | Insurance Business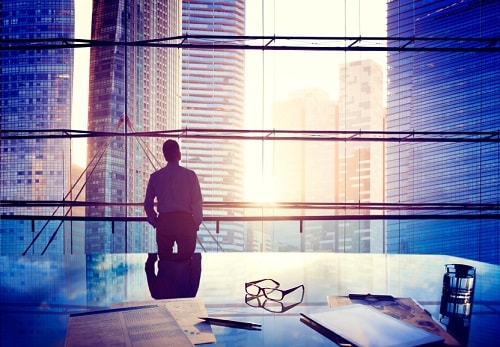 AXA has announced a new regional chief operating officer for their business in Asia.
Marc Blottiere has taken up the role for AXA Asia and will report directly to Jean-Louis Laurent Josi, regional CEO of the business.
With three decades experience in operations and IT in the insurance industry, Blottiere brings experience of both Asian and Eruopean markets to AXA Asia.
Laurent Josi spoke highly of Blottiere and noted that the experience he brings to the business will help strengthen AXA across Asia.
"It is a pleasure to have Marc join the team here at AXA Asia," Laurent Josi said.
"He is a seasoned leader who will ensure our operational & IT infrastructure decisions continue to put the customer first as we build on our technology and digital capabilities in the region, especially as we further accelerate our growth and investment across our eight markets.
"Marc's expert insight will strengthen our proposition to create an exceptional experience for AXA customers."
Blottiere said that he is "excited to be joining AXA Asia at a pivotal time in its transformation in the region", as the business looks to continue its growth.
"Its strong foundations, coupled with its ambitious goals, provide a unique opportunity to enhance its operational approach to ensure it best serves the interests of customers, and I look forward to supporting AXA Asia's future development."
Blottiere has previously held senior roles with AXA in France, Singapore and Japan and was most recently the chief information officer at AXA France having been chief operating officer of AXA Life Japan for five years along with a four year stint as Group chief information officer at AXA Group.