International insurer Coface announces director appointment | Insurance Business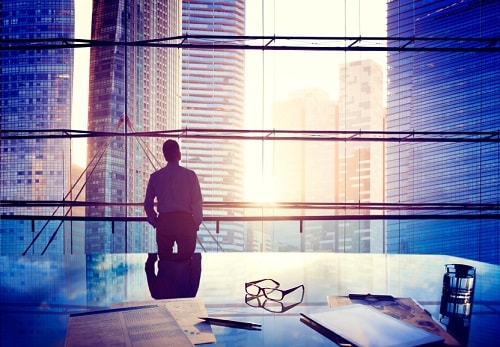 International insurer Coface has announced a key new appointment for their business.
Industry veteran Thibault Surer will join the credit insurer as strategy and business development director of the Group.
Surer will lead the strategy, business development, marketing and innovation aspects of the business.
"This appointment will reinforce Coface's focus on strategy and operational efficiency and comes as a natural step as Coface is defining its strategic roadmap for the coming years," the business said in a statement.
"Thibault's international experience and in-depth knowledge of the financial services sector and the insurance industry will stand him in good stead to carry out the key missions: the annual strategic planning process, implementation and monitoring of the strategic plan, and developing Coface's business through partnerships, ventures and innovation."
Surer began his career at Eurosuez-Euroventures before a 15-year stint with McKinsey & Company and played a key role in the restructuring of French broker Gras Savoye as part of Astorg Partners from 2010 to 2015.
Surer, who has lived in China, the US, the UK and Sweden, will also become a member of the Group Management and Executive Committees.