IRDA outlines online insurance plans | Insurance Business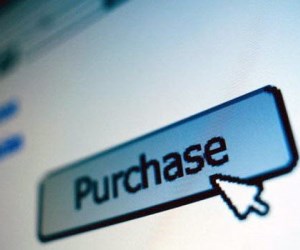 The Insurance Regulatory and Development Authority of India (IRDA) has outlined plans for the insurers looking to see products online in the country.
In an exposure draft release this week, IRDA unveiled plans to boost e-commerce in the insurance space with the introduction of an Insurance Self-Network Platform designed to increase insurance penetration throughout the country.
"As part of the IRDA's developmental mandate, the Authority is facilitating the promotion of e-commerce in insurance space which will lower the cost of transacting insurance business and bring higher efficiencies and greater reach," the draft exposure states.
"E-commerce is seen as an effective medium to increase insurance penetration and bring financial inclusion in a cost-efficient manner. As a result the Authority proposes to issue draft regulations on insurance e-commerce."
The draft outlines the uses of the Platform as insurers and intermediaries will be given access.
"The Insurance Self-Network Platform will undertake Insurance e-commerce activities in India such as selling and servicing of insurance products," the draft exposure continues.
"The draft regulations define participants who can set up the Insurance Self-Network Platform and these include entities granted certificate of registration by IRDA such as insurers, insurance intermediaries, insurance agents and any other entity recognized by the Authority."
"The Platform used by an insurance agent would be treated as that of an Insurer and the insurer shall be responsible for complying with the requirements spelt out in the regulations.
The draft also notes that "the pricing of the product shall be decided by the insurer," and that insurers will be able to "offer differential pricing" of products sold through the Platform.