JLT Re reports slowing reinsurance rate declines | Insurance Business Asia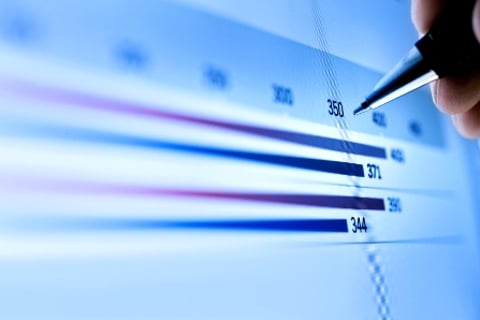 Reinsurance broker
JLT
Re has reported a slowdown in reinsurance rate declines for the June 1, 2016 renewal, affirming a trend of gradual price stabilisation that first transpired during last year's June renewal, according to a
Reuter
s' report.
According to the broker, competition in the reinsurance sector has reduced prices in recent years as global investors sought out higher yields in less traditional asset classes, but prices are now testing technical minimum levels, reported
Reuters
.
JLTE Re said its property catastrophe pricing index in Florida fell 3.1 percent at the June 1, 2016 renewal − this compares to an 8.5 per cent drop in 2015 and a 17.1 per cent decline in 2014.
"Surplus reinsurance capacity continues to contain any prospect of higher reinsurance rates," said David Flandro, Global Head of Analytics at JLT Re, in a statement.
Flandro added that given the declines in recent years and "with pockets of increased reinsurance demand and a series of catastrophe losses so far this year… the trend towards price stabilisation is expected to persist for the remainder of the year, depending on loss activity."
S&P said in September last year that reinsurance prices are expected to drop by up to 5 per cent in 2016, with prices continuing to fall, but less severely than in 2014 and 2015.
Hiscox
Ltd., underwriter of Lloyd's of London, said in May that the pressure on reinsurance rates was easing, adding that it had seen single-digit rate reductions.