Leading insurer Zurich to sell general insurance unit | Insurance Business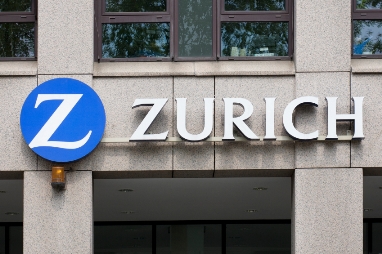 Zurich
Insurance has announced that they will sell their general insurance operations in Taiwan.
The international insurer has reached a deal with Hotai Motor Co. which will see the general insurance operations become part of Hotai Group subject to regulatory approval.
The decision to sell to Hotai follows a "rigorous bidding process," Zurich said in a statement, "aimed at ensuring all the rights and obligations of customers will be safeguarded and fully protected."
"Zurich's decision to sell its general insurance business in Taiwan follows a comprehensive assessment that found while the market in Taiwan remains attractive, there was limited scope for Zurich's general insurance business to achieve an operating scale that warranted continued investment," the statement continued.
"The sale is seen as the ideal outcome for customers, the Group and the Taiwanese insurance market."
Zurich General Insurance chief executive officer for Asia Pacific, Stuart A. Spencer said that the sale "marks an important milestone" for the business.
"The sale of our general insurance business in Taiwan marks an important milestone in our efforts to solidify our geographical footprint in Asia Pacific," Spencer said.
"We are proud of Zurich Taiwan's heritage and pleased that such a respected company as Hotai is the buyer."
RELATED ARTICLES:
Zurich undergoes boardroom shakeup
Singapore vet given new global role with Zurich
Insurer retains most valuable brand three years running