Life insurance business Lombard International gets Asia approval | Insurance Business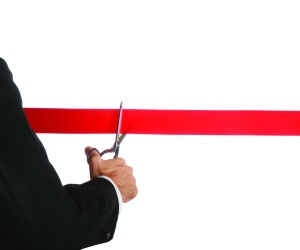 Lombard International has been granted approval for a brokerage license for its Hong Kong subsidiary, Lombard international Brokers.
The international life insurance-based wealth solutions provider will open its latest branch in the heart of the financial district of the major hub, it has been announced.
The Honk Kong business will serve the local market and act as a gateway for future expansion opportunities across the continent, a statement from the business confirmed.
Tammy Tsui, CEO of Lombard International Asia, said that the Hong Kong branch gives the perefect springboard into the wider Asian market.
"We are very pleased to establish a Lombard International presence in Hong Kong," Tsui said.
"We chose Two International Finance Centre for its close proximity to our banking partners, ensuring we are easily accessible to them.
"This is an exciting step forward in our planned expansion into Asia."
RELATED ARTICLES:
Japan's Dai-ichi Life to invest US$80m in India joint venture
Major insurer BHSI announces Asia expansion
HDFC, Max Financial merger could create country's biggest insurer