Lloyd's gives some reassurance ahead of possible hard Brexit | Insurance Business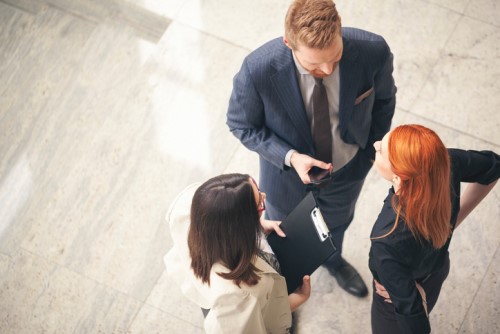 With a cloud hanging over Britain amid the possibility of a 'no deal' divorce with the European Union, the world's specialist insurance market has offered an assurance as far as claims go.
Lloyd's of London – which is working on moving, via a Part VII transfer, all European Economic Area (EEA) business to its new Brussels subsidiary before the end of 2020 – has pledged to do everything it can to pay every single valid claim.
Lloyd's Brussels is authorised to write all EEA business starting January 01 next year.
In case of a hard Brexit, or one without a transition or implementation period, the global insurance and reinsurance market said Lloyd's underwriters will continue to honour their contractual commitments. These include the payment of valid claims.
"Lloyd's expects that this will have the support of all European regulators as it goes to the heart of treating customers fairly," it said in a statement. "In the event that it does not, Lloyd's will direct its underwriters, or take such other steps, to ensure that contractual commitments are met in full while the transfer is being completed."
Lloyd's added that the UK's Financial Conduct Authority fully supports its approach.