Lockton ships Singapore jobs overseas | Insurance Business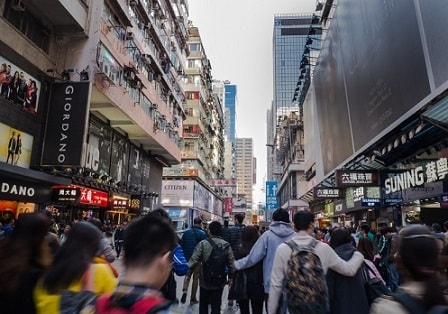 Insurance brokerage
Lockton
has unveiled its new data center for Asia-Pacific operations in Hong Kong. The new facility will replace Lockton's previous data center in Singapore, which will be repurposed for disaster recovery.
The migration was facilitated by IT services firm Dimension Data, which was selected via a global review process by a panel composed of the management and technical heads of Lockton's US, UK, and APAC businesses.
Dimension Data's Data Centre Development Management (DCDM) model was used in the migration process, helping Lockton better understand the full extent of IT services in the data center, pinpoint the items that need to be migrated, and figure out the best method to conduct site recovery between the Singapore and Hong Kong centers. Dimension Data also provided a final inspection of all application and system settings, as well as recommendations of best practices to further improve Lockton's overall infrastructure.
Suk-Wah Kwok, regional chief information officer for Asia-Pacific, Lockton, commented: "Thanks to the assistance and support from Dimension Data, our new data center is now up and running, with all our regional IT services successfully migrated from Singapore to Hong Kong. We have finally achieved our long-awaited goal of providing our APAC operations with a reliable and scalable data centre that is aligned with best practices and industry standards. It is now easy to manage and also more cost efficient."
RELATED LINKS:
Hong Kong insurance industry grows 6.6%
Singapore backs insuretech innovation
Chinese curbs fail to slow Hong Kong insurance buying frenzy