Major insurer XL Catlin to launch global M&A business | Insurance Business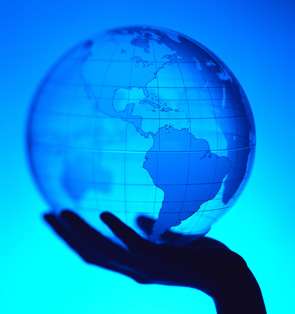 XL Catlin
has announced the creation of a new mergers and acquisitions insurance business unit.
The global firm has announced a world leader in the space will join the business as global head of the division as Brian Benjamin will take on the role.
With M&A activity increasing throughout the world, XL Catlin is building a suite of products for the space alongside the formation of the Global Mergers and Acquisitions Insurance Division.
Benjamin joins XL Catlin with almost 30 years industry experience and was most recently management liability and financial institutions officer for
AIG
.
Dan Kumpf, chief executive, Global Professional at XL Catlin who Benjamin will report to, said that as M&A activity increases so does the need for insurance.
"M&A activity remains robust following last year's record year, and more importantly the transactional insurance market continues to experience rapid growth as these products are now being used more regularly by buyers and sellers to quantify, price and allocate risk," Kumpf said.
"I am excited about expanding our product offerings across XL Catlin's global footprint with the addition of a seasoned professional like Brian.
"Brian has played an important role in the M&A insurance market having developed AIG's underwriting model and spearheading the launch of their transactional risk practice."
Benjamin has international industry experience having worked throughout Europe and the United States.
RELATED ARTICLES:
Leading insurer XL Catlin reveals new senior hire
XL Catlin forms new global team to tackle alternative risks