Manulife names incoming chief for HK, Macau | Insurance Business Asia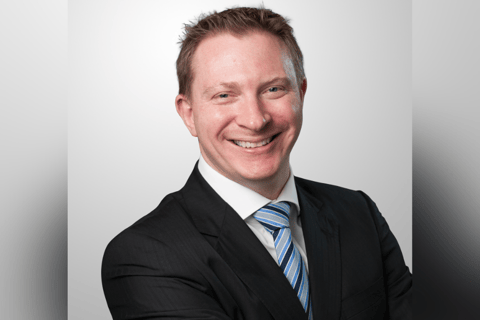 Patrick Graham (pictured) will be in charge of Manulife's operations in Hong Kong and Macau when he takes on the role of Manulife (International) Limited chief executive on January 1, 2023.
The incoming CEO is moving from Cigna where he served as chief executive for Asia-Pacific. His credentials also include years spent at GE Capital. Graham has over two and a half decades of leadership experience in the insurance and financial services industry.
Manulife Asia president and CEO Damien Green commented: "As the longest continuously operating life insurer in the city, Hong Kong has always been Manulife's most important market in Asia with huge contributions to the group over the past 125 years. The appointment of Mr Graham really highlights our commitment to Hong Kong and our ambitions in this region.
"With his outstanding leadership calibre and track record of delivering excellent results, Mr Graham will lead our Manulife Hong Kong and Macau team to take our business to new heights and serve the health, protection, retirement, and financial needs of the one in every three Hongkongers who are our customers. I am excited that he is joining our winning team."
In Hong Kong and Macau, Manulife serves more than 2.4 million customers through approximately 2,000 employees and over 11,500 agents.
Meanwhile Pankaj Banerjee will be reverting full-time as Manulife Asia chief distribution officer next year after concurrently serving as interim CEO for Manulife (International) Limited since May.
"Thanks to Pankaj's stewardship of Manulife Hong Kong and Macau's business, which demonstrated further resilience in the past few months," said Green. "His contribution to growing our business from strength to strength is immense. I look forward to having him back to his regional role to drive the expansion of our multi distribution channels across Asia."