Marsh: Organisations need to be 'proactive' as coronavirus risk spreads | Insurance Business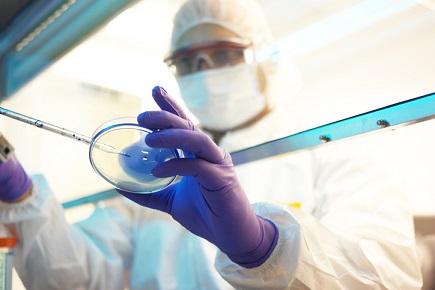 The novel coronavirus is continuing to sicken people around the world. Deaths in China have climbed to 361 as of Feb. 03, according to the World Health Organisation (WHO), which is significantly up from just two deaths a few weeks ago. WHO also reports that there are 17,238 confirmed cases on China's mainland.
Around the world, WHO states that there are 153 confirmed cases outside of China and spread across 23 countries.