Prudential plc doubles size of executive committee | Insurance Business Asia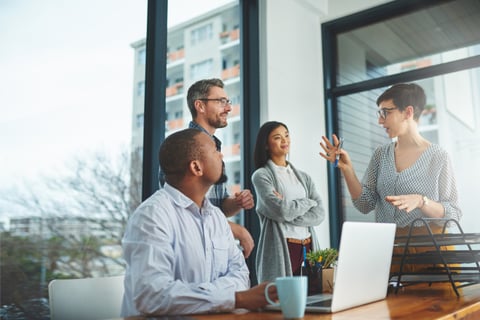 Prudential plc has made four additions to its group executive committee (GEC), a move which the insurer says will strengthen its focus on Asia and Africa.
The new GEC members are Seck Wai-Kwong, CEO of Eastspring; Dennis Tan, CEO of Prudential Singapore; Lilian Ng, CEO for insurance; and Solmaz Altin, group chief strategy and transformation officer.
They will join current members, Mark FitzPatrick, interim group chief executive officer; James Turner, group chief financial officer; Avnish Kalra, group chief risk and compliance officer; and Jolene Chen, group HR director. This doubles the committee's headcount from four to eight.
Tan, Ng and Altin will each lead one of the strategic business groups, which consist of selected markets. The three will be responsible for the business and operational results of their respective markets and for the group-wide delivery of enabling functions. Seck will remain in charge of the growth of Eastspring's business and the delivery of its investment performance.
"With our exclusive focus on Asia and Africa, Prudential is committed to fostering and encouraging a people and customer-orientated culture through an inclusive leadership approach that seeks to build the best place for our staff and future leaders to develop their talents," FitzPatrick said. "The GEC will seek to create an environment where our talented and committed people feel more empowered, engaged and supported to focus on delivery for our shareholders and customers. It is our privilege and responsibility to build on the strong foundations and successes of the past, and to secure the path to future growth and success."