Reinsurers struggling to withstand changing market dynamics, says AM Best | Insurance Business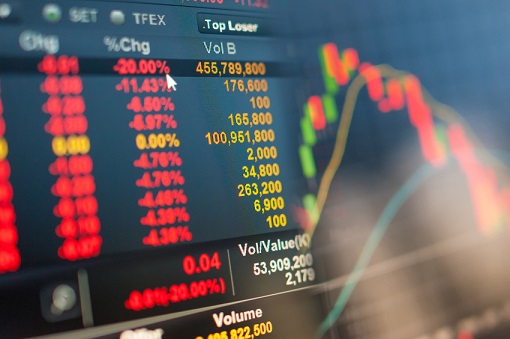 The average increase in stock prices for publicly traded reinsurance companies was 1.4% in the first quarter of 2016, far below the 8.3% average increase during the same period last year, according to ratings agency AM Best.
These reinsurers include the so-called 'European big four': Swiss Re,
Munich Re
, SCOR Re and Hannover Re
According to AM Best's report "Global Reinsurers Continue To Withstand Challenging Market Dynamics," seven out of the 16 publicly traded worldwide reinsurers experienced negative stock price movement during 1Q 2016. One reinsurer's price remained flat, while three had limited growth. SCOR Re was the best performer with a 24.7% quarterly stock-price increase. The less-than-favourable share price movement was attributed to continuing competitive market conditions that suppress organic top-line premium growth.
Extremely high competition for reinsurance opportunities as well as strong balance sheets of primary insurers, global reinsurers' portfolios lean more toward primary business.
Barring any market-impacting catastrophe event, AM Best sees capital remaining in ample supply in the near future, allowing share repurchases to remain an essential part of firms' capital management strategies. With reinsurers' strong balance sheets and abundant capital, pricing will likely stay under pressure, with broadening terms and conditions further pressuring results.
RELATED LINKS:
Insurers must embrace innovation, say executives at IIS Forum
AM Best affirms Wing Lung Insurance's ratings