Sompo integrates international businesses with launch of retail platform | Insurance Business Asia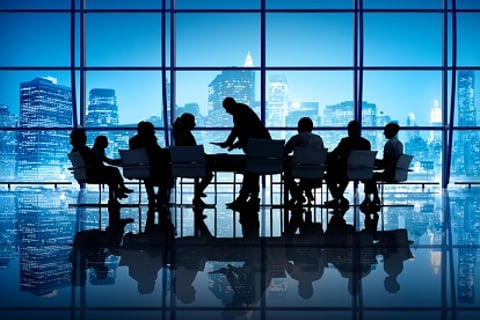 Sompo International (SI) has established a new retail platform that will help facilitate the integration of all the operations of Sompo Holdings Inc. outside Japan.
Sompo Holdings has 45 licensed entities spanning 32 countries across Europe, the Americas, Asia and Oceania, the Middle East, and Africa. The global insurance group said that it is working to bring all international businesses outside of its home market of Japan under the ownership of SI by 2020. Recently, it has completed the integration of the business operations and staff of Sompo America, while its integration of Sompo Japan Nipponkoa Insurance Company of Europe Limited (SJNKE) will be completed shortly.
According to a statement by the insurer, the new retail platform will reflect the different business and operational needs of its current commercial property and casualty business and the overseas retail businesses of Sompo Holdings. All of the company's retail businesses around the world can share expertise and collaborate on the development of future products and underwriting models.
In order to assist with the integration efforts, Sompo has created an international retail executive team which will have operational oversight and provide strategy for both divisions operating through their respective executive teams. It is composed of:
John Charman - chairman and CEO, Sompo International
Nigel Frudd - chief strategy officer, Sompo International
Recai Dalas - chief executive officer and director, Sompo Japan Sigorta,
Francisco Caiuby Vidigal Filho - chief executive officer and director, Sompo Seguros SA
Yuji Kawauchi - president/managing director, Sompo Holdings (Asia)
Katsuyuki Tajiri - executive officer, Sompo Holdings
"Our vision is to build the first truly global integrated insurance and reinsurance business," commented Kengo Sakurada, president and CEO of Sompo Holdings. "In the last year, Sompo International, under John Charman's leadership, has assumed oversight for all international commercial property and casualty products. Sompo International has also launched several key strategic initiatives to expand certain specialty lines of business as well as its increasing presence in Europe. The integration of our international retail business is the next vital step in fulfilling our shared strategic vision."
Charman, chairman and CEO of Sompo International, added: "We are extremely excited to assume operational oversight and provide strategy for the international retail business of Sompo Holdings as we move forward rapidly to create and grow a highly profitable, integrated global platform that will be unique in the history of our industry."