XL Catlin forms new global team to tackle alternative risks | Insurance Business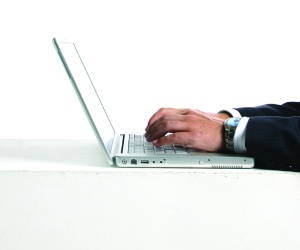 XL Catlin
has announced the formation of a new international team that will focus on alternative risk transfer and non-traditional insurance. It will be named Structured Risk Solutions (SRS) and will commence operations immediately.
SRS is a dedicated global underwriting team that will provide XL Catlin's clients with customised solutions for various large and complex risks which are not covered by traditional insurance policies.
SRS also offers bespoke risk transfer solutions for new and emerging risks and multi-year and multi-line (re)insurance solutions for captive insurance companies.
The team will be headed by Rob Turner, who joined XL Catlin in 2015. It will be based in London, several other European locations and eventually, New York.
Commenting on the formation of the unit, Paul Brand, chief underwriting officer and chairman of XL Catlin's insurance leadership team said: "We believe the market opportunity for this type of business is significant; risks are evolving and increasingly clients look to us to find non-traditional and innovative approaches to manage their exposures. We believe we have the expertise and appetite to make a real difference in this space."
RELATED LINKS:
Major firm XL Catlin appoints senior underwriter
XL Group leader tips broker success in Asia
Top terror, political violence underwriter to head XL Catlin Singapore