Insurance industry struggling to keep up with consumer behaviour | Insurance Business Asia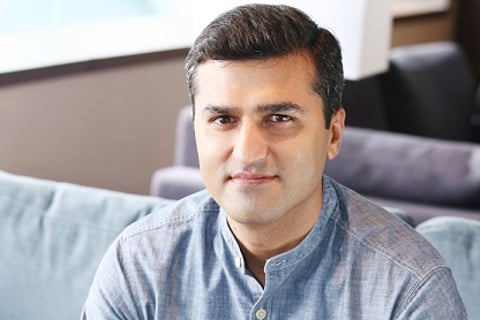 Rapid technological advancements have led to changes in consumer behaviour. The insurance industry is struggling to keep up creating a huge chasm between customer expectations and the services insurers can deliver, according to one insurer's chief executive.
Abhishek Bhatia, CEO of FWD Insurance Singapore, told
Insurance Business
: "Consumers are buying everything from hotel bookings to groceries online. And the user experience in those categories drives their expectations for insurance too. But the industry's business model, which is a bit self-serving and loves clunky technology platforms, makes it uniquely ill-equipped to deal with the customer of today."
Bhatia added that FWD's main focus is on looking at changes in customers' behaviour and expectations and seizing the opportunities provided by adapting to those changes.
He observed: "Today, we see that customers are increasingly looking for self-control, convenience, and 24/7 access that digital insurers like us can provide. As they evolve to be more critical and discerning I would urge them to continue this active role when purchasing insurance."
He warned that consumers should not rely purely on third-party recommendations when looking for insurance to avoid being saddled with a product that doesn't comprehensively meet their needs nor improve their financial situation. Instead they should look for all-round products – and, as an example, he pointed to one of FWD's new products, Endowment Plan, which was made in response to changing customer needs, focusing on high returns and a short commitment period. The life insurance and savings product has guaranteed returns of 2.02% per annum over a period of three years.
"Ultimately, as insurance professionals, we aim to drive consumers to find products that ensure value for money and assurance of coverage. We should be able to identify their needs and provide solutions to guarantee good customer experience," he said.
"Understanding the consumer's needs is key when it comes to gaining confidence and trust. It's really about making insurance a lot simpler and more direct, and thus more accessible to everyone."
Related stories:
FWD launches direct insurance products in response to MAS guidelines
FWD to purchase 50% stake in Singapore office building
FWD Singapore launches industry-first cover