Allianz launches sustainability report | Insurance Business Asia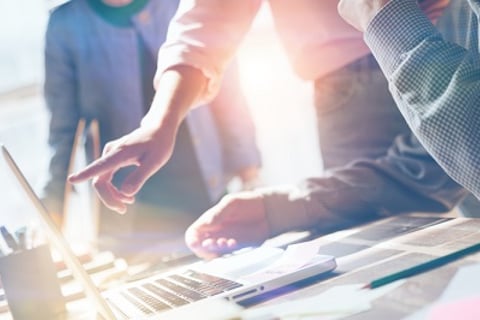 "We have clearly defined our ambition: as a risk expert and an investor with a long-term orientation, we support the transition to a low-carbon economy, and our social projects strengthen disadvantaged young people all over the world."
These were the words of Allianz SE chief executive Oliver Bäte, who cited climate change and economic instability as the biggest challenges of the coming decades. Releasing its 2017 sustainability report, the insurance heavyweight said its sustainability activities endeavour to help build a society that is both low-carbon and socially stable.
As an investor, Allianz has poured money into 81 wind farms and seven solar farms in Europe and the US – investing over €5.6 billion in renewable energy. Investments in certified green buildings, meanwhile, have surpassed €11 billion. In terms of insurance, the company backed micro-insurance provider BIMA with $96.6 million to offer affordable insurance services to emerging consumers.
In all insurance premium investment decisions, Allianz said it has made it standard practice to include environmental, social, and governance (ESG) criteria.
"We aim to lead our industry on integrating ESG into our insurance and investment businesses as part of our everyday decision-making," the insurer stated in the report. "We have developed multiple instruments that allow us to integrate ESG concerns in our underwriting, investment, and asset management activities."
Last year Allianz became the highest-ranked insurer worldwide in the Dow Jones Sustainability Index, which ranks companies according to ESG criteria.
Bäte noted: "We integrate environmental, social, and governance (ESG) principles throughout our investment and insurance business by holding business decisions up to the light and asking ourselves, 'Will this benefit society and our customers in the long term?'"
As for social inclusion, Allianz has an Encouraging Future Generations programme aimed at providing young people worldwide with better opportunities. The firm's social inclusion approach features the Allianz Social Innovation Fund, the Allianz Future Generations Award, and its global partnership with SOS Children's Villages International.