Chinese insurers launch health products with tax incentives | Insurance Business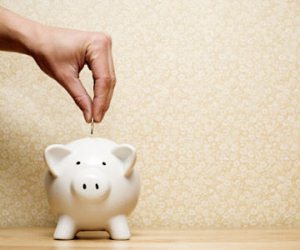 Several insurers in China have launched new health insurance schemes that give tax incentives to clients in a trial programme supported by the government.
The China Insurance Regulatory Commission (
CIRC
) has approved at least 12 firms including top players China Life Insurance and Ping An Life Insurance to run the trial business, the
South China Morning Post
reported.
The new health products will offer a yearly coverage of at least 200,000 yuan or more than US$30,000. Taxpayers who will buy the policies can deduct up to 2,400 yuan annually on their taxable income.
The trial programme will run in 31 major cities, including Shanghai, Beijing and Tianjin.
According to the
South China Morning Post
, the Chinese government aim to complement social insurance schemes and spur commercial medical coverage with the new tax-deductable products.
However, the products haven't gained the expected initial market feedback, the publication noted.
"The new products didn't ring many bells with the market," Siren Xia, general manager of Shanghai Mercer Insurance Brokers, told the paper. "Few clients are really sniffing around to ask for development of the new type."
The report also said that the first three insurers to run the trial have only collected premiums of less than 2 million yuan after getting regulatory approval earlier this year.