Gallagher finalises acquisition of Willis Towers Watson's reinsurance arm | Insurance Business Asia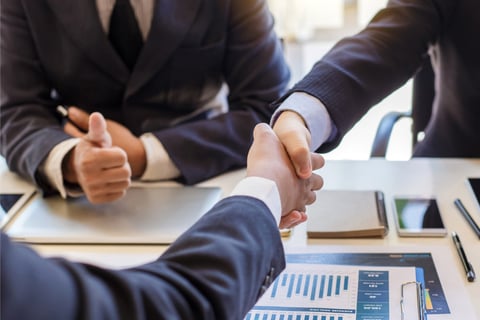 Arthur J Gallagher & Co (Gallagher) has announced that it has officially acquired all of Willis Towers Watson plc's (WTW) treaty insurance brokerage operations.
The acquisition brings specialist expertise, underpinned by a portfolio of analytics capabilities including catastrophe modelling, dynamic financial analysis, rating agency analysis, and capital modelling to provide value to insurance carriers and insurance capital providers not only in the UK but also in other regions.
As part of the deal, WTW's reinsurance arm and Gallagher's existing reinsurance operations will combine – trading as Gallagher Re from more than 70 offices across 31 countries and incorporating 2,400 colleagues.
Global Reinsurance CEO James Kent will lead Gallagher Re and report to Tom Gallagher, the CEO of global property and casualty brokerage at Gallagher.
Commenting on the acquisition, Kent said: "This combination marks a new chapter for two remarkable reinsurance broking teams as well as for our valued and extremely supportive clients and stakeholders. We are bringing together highly complementary and well-respected reinsurance businesses to create a truly compelling unified reinsurance platform. I am incredibly proud to be leading Gallagher Re into its next phase of growth."
J. Patrick Gallagher, Jr., chairman, president, and CEO, welcomed the global insurance brokerage's new reinsurance brokerage colleagues, adding: "Together, we will build upon our shared focus of outstanding service, expertise, and client-centric culture. I am confident the combination will deliver tremendous value to our clients, our global brokerage and risk management teams, and our shareholders."
The announcement follows the conclusion of the Competition and Markets Authority's (CMA) probe into Gallagher's bid to acquire these operations.
In a statement released in November, CMA explained that it refused to push through with the next stage of its investigation based on the information it had at that time.
The UK antitrust watchdog's decision came months after Gallagher announced an agreement to acquire the insurance giant's treaty reinsurance business Willis Re for US$3.25 billion.