Gallagher announces significant stock offering | Insurance Business Asia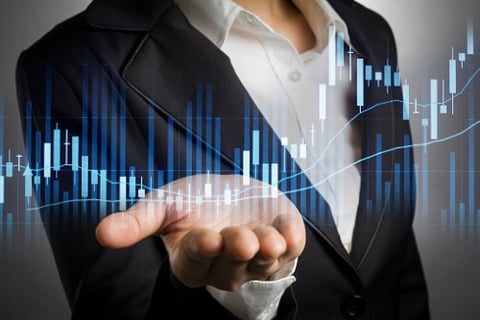 Arthur J. Gallagher & Co. has announced that it has priced an offering of 9 million shares of its common stock at a price to the public of US$142 (around SG$189.75) per share. Gallagher also granted the underwriters in the offering a 30-day option to purchase up to 1.35 million additional shares of its common stock at the same public offering price.
The offering is expected to close Monday, subject to customary closing conditions. Gallagher said it intends to use the proceeds to fund a portion of its previously announced acquisition of certain Willis Towers Watson reinsurance, specialty and retail brokerage operations.
"The offering is not conditioned on the closing of the WTW Transaction and there can be no assurance that the WTW Transaction will be completed," Gallagher said in a statement.
Gallagher agreed to acquire the Willis Towers Watson assets for US$3.57 billion. The deal, expected to close in the second half of this year, was offered as part of a proposed regulatory remedy for the pending merger between Aon and WTW, which will create the world's largest insurance broker.