Munich Re unit makes sale | Insurance Business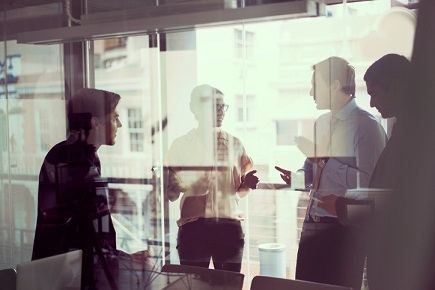 ERGO Group AG, which is part of Munich Re, is saying goodbye to its life insurance business in Russia.
Announcing the sale without disclosing the deal price, ERGO said it has signed a purchase agreement with buyer Rosgosstrakh. The latter will own 100% of ERGO Life Russia's shares and will take over the entire firm's workforce, client portfolio, and IT systems.
Rosgosstrakh is a Russian non-life insurer which has decided to re-enter the world of life insurance.
"Our ERGO life business in Russia is a perfect match for Rosgosstrakh, paving the way in line with their new business strategy to return to the life insurance market," commented Alexander Ankel, chief operating officer of ERGO International AG. "For us, the agreement is another logical step to further drive our international business optimisation strategy."
ERGO, which is represented in over 30 countries, said it is continuously re-assessing its international business activities in terms of strategic relevance, position, and market appeal. Companies that fail to meet requirements may be sold as well.
Meanwhile the Munich Re unit has offered assurances that the change in ownership of ERGO Life Russia will not affect obligations to current clients.